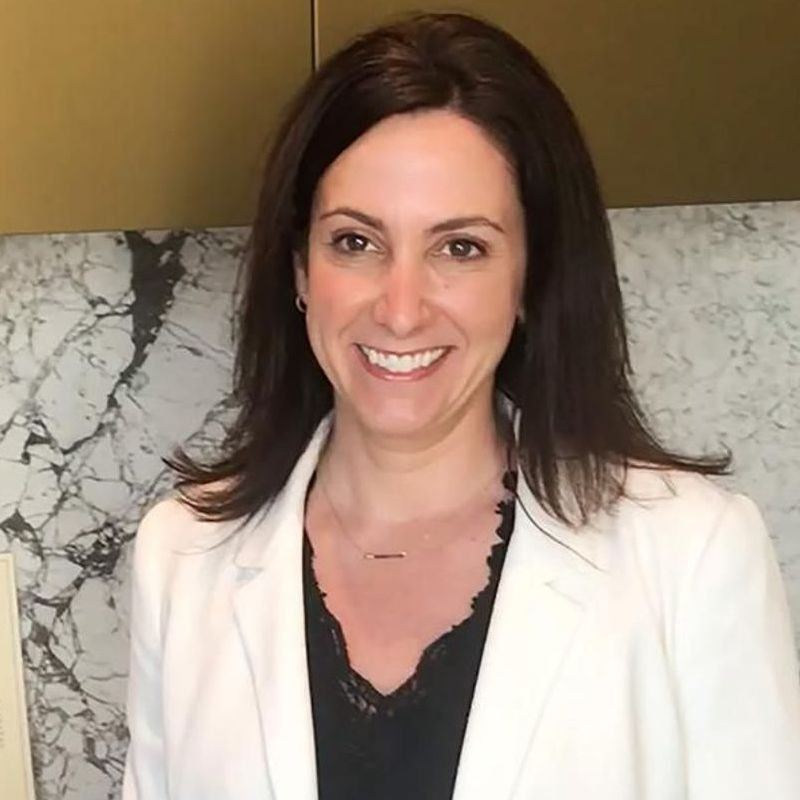 Stacey Blume Frankel, LMSW
Licensed Master of Social Work
I am a therapist affiliated with an outpatient psychiatric practice that accepts insurance and utilizes Ketamine Infusion Treatments (IV) and Spravato (nasal) as well as regular medication management in order to address a variety of mental health conditions like depression, anxiety, and PTSD. I specialize in ketamine preparation, intention setting, and integration sessions. I have extensive experience helping clients access their own inner healers to 'get unstuck' whether that is through traditional psychotherapy and/or utilizing action oriented coaching techniques. I believe that life is an evolving journey and the therapeutic process is a partnership in which clients are guided to uncover and realize meaningful insights from their own narratives in order to heal. Change is hard but working together in a safe, supportive space is an integral part of resolving issues. My ultimate goal is that the therapeutic process leads clients to personal growth and greater life fulfillment. I offer a free 15 minute consultation/ introduction session for new clients.
I earned my Masters of Social Work from UCLA and a BA in Psychology from the University of Michigan. I have embraced learning opportunities with a broad range of studies including Jungian analysis, eastern philosophies like Buddhism, and spiritual practices like Kabbalah. I have participated in multiple courses focused on psychedelic medicine and am inspired by the efficacy of ketamine assisted psychotherapy. I have experience with clients across a variety of mental health challenges including addiction, depression, anxiety, spiritual emergences and welcome exploration of the subconscious mind. I have also had an entrepreneurial career, and therefore have first hand experience navigating the challenges of building an organization from the ground up and scaling a creative idea into a tangible and profitable business. I believe each client's unique talents and interests are an integral part of helping them on their journeys to become the best versions of themselves.
I currently see clients in- person and virtually. The provider care teams that I am affiliated with are focused on providing the highest level of quality, customized treatment plans to achieve the best health outcomes.