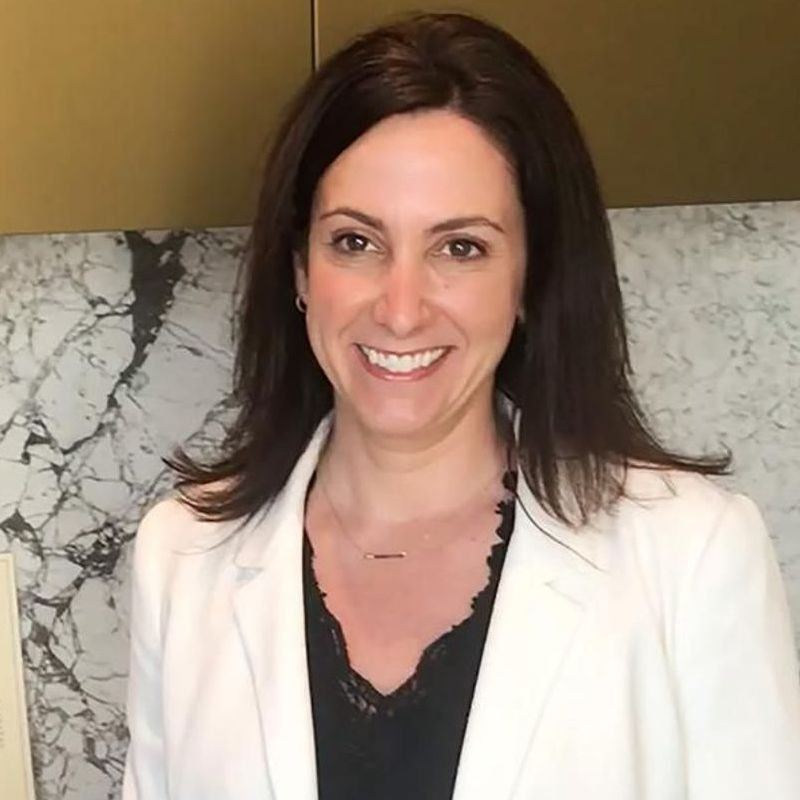 Stacey Blume Frankel, LMSW
Licensed Master of Social Work
I am a therapist at Lenox Hill Mind Care- a psychiatric practice that accepts insurance and utilizes Ketamine Infusion Treatments (IV) and Spravato (nasal). I specialize in ketamine assisted psychotherapy (preparation, intention setting, and integration sessions) and currently see clients in- person and virtually. I believe that life is an evolving journey and the therapeutic process is a partnership in which clients are guided to uncover and realize meaningful insights from their own narratives in order to heal. Change is hard but working together in a safe, supportive space is an integral part of resolving issues. My ultimate goal is that the therapeutic process leads clients to personal growth and greater life fulfillment.
I earned my Masters of Social Work from UCLA and a BA in Psychology from the University of Michigan. I have embraced learning opportunities with a broad range of studies including Jungian analysis, eastern philosophies like Buddhism, and spiritual practices like Kabbalah. I have participated in multiple courses focused on psychedelic medicine and am inspired by the efficacy of ketamine assisted psychotherapy. I have experience with clients across a variety of mental health challenges including addiction, depression, anxiety, spiritual emergences and welcome exploration of the subconscious mind. I have also had an entrepreneurial career, and therefore have first hand experience navigating the challenges of building an organization from the ground up and scaling a creative idea into a tangible and profitable business. I believe each client's unique talents and interests are an integral part of helping them on their journeys to become the best versions of themselves.
Lenox Hill Mind Care has psychiatrists on staff who offer medication management as well providing the most advanced therapies available, including Ketamine Infusion Treatments, Spravato (Esketamine) and Transcranial Magnetic Stimulation (TMS). The Lenox Hill Mind Care team is focused on providing the highest level of quality, customized care to achieve the best health outcomes.