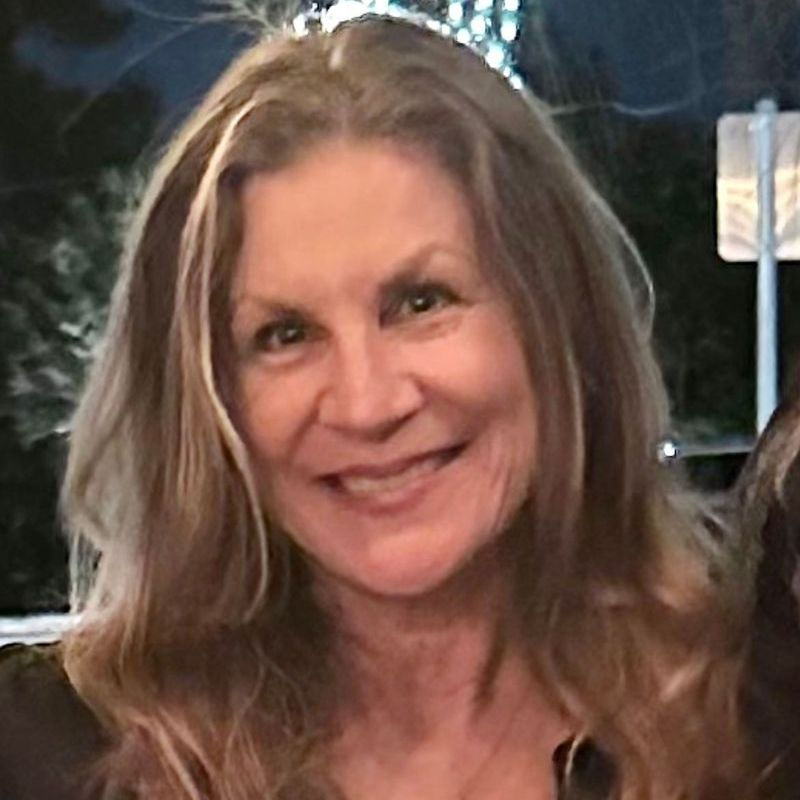 Stacie Dawes, LMFT
Psychotherapist
The role of an integration therapist: This medicine has the ability to touch the emotional and spiritual aspects of our healing, helping to bridge the gap between the mind, body, and spirit. It allows one to become more united and connected. By shining a light into the dark corners of our mind-body consciousness, we are able to acknowledge and release the suffering attached to these old emotional wounds.​
I am an advocate of the powerful process of healing and transformation through psychotherapy which I see as my vocation, as living my life's purpose. Having deep appreciation for the invitation to help my clients on their journeys and am committed to personal and professional growth. My endless interest and intrigue with human behavior and relationships, as well as my own healing of personal and professional trauma influenced my decision to study psychology back in 1992.
Integration Psychotherapy : Integration is a collaborative process. The most crucial part of Ketamine medicine is how to use the innate personal wisdom you accessed during our sessions to find your unique path to personal growth and healing. You will be encouraged to explore metaphors, feelings, sensations, ideas, and symbols that arose during the session These sessions will help you reflect, absorb, and channel what you have learned, and integrate this new wisdom into your daily life.