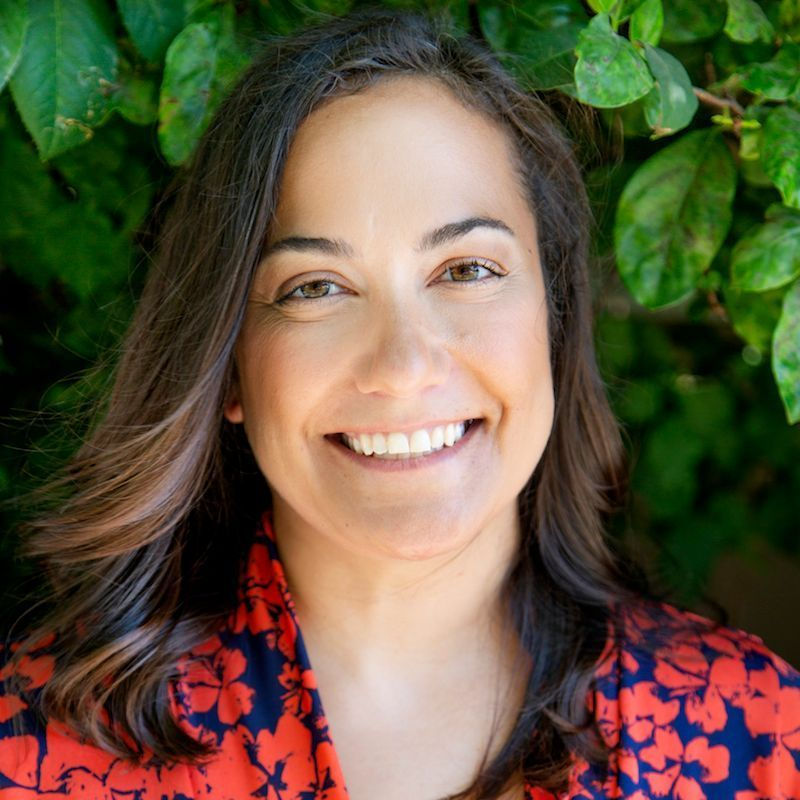 Stephanie Hansen, LMFT
Licensed Marriage & Family Therapist
My core approach to psychedelic work is from an IFS (Internal Family Systems) lens. This includes trusting your inner wisdom (Self) as the healing agent for the parts of yourself that have become burdened through the course of your life experiences. As you (the expert of your own being) come into greater connection and relationship with these parts of yourself you organically find greater compassion and understanding for why you feel, react, and repeat difficult patterns.
My first experience with therapy was at the young age of 12, and it saved my life. Ever since, I've had a passion for psychology and wanted to be a healer (although my path was a long and winding one). My first career was in event marketing where I spent a decade working with global corporate and entertainment brands. I had a big, fancy job, yet I was constantly stressed and burnt out, and I often felt unfulfilled. I became certified as a yoga instructor as part of my own healing and remembered my childhood dream of helping others. So, I returned to school in 2016 to train as a therapist. My personal experiences shape my approach to therapy and who I work with, as I most enjoy helping people heal from difficulties that I myself have overcome. I couldn't feel more aligned with my values and fulfilled as a professional than I do today.
See my website at www.stephaniehansenmft.com for current services offered.