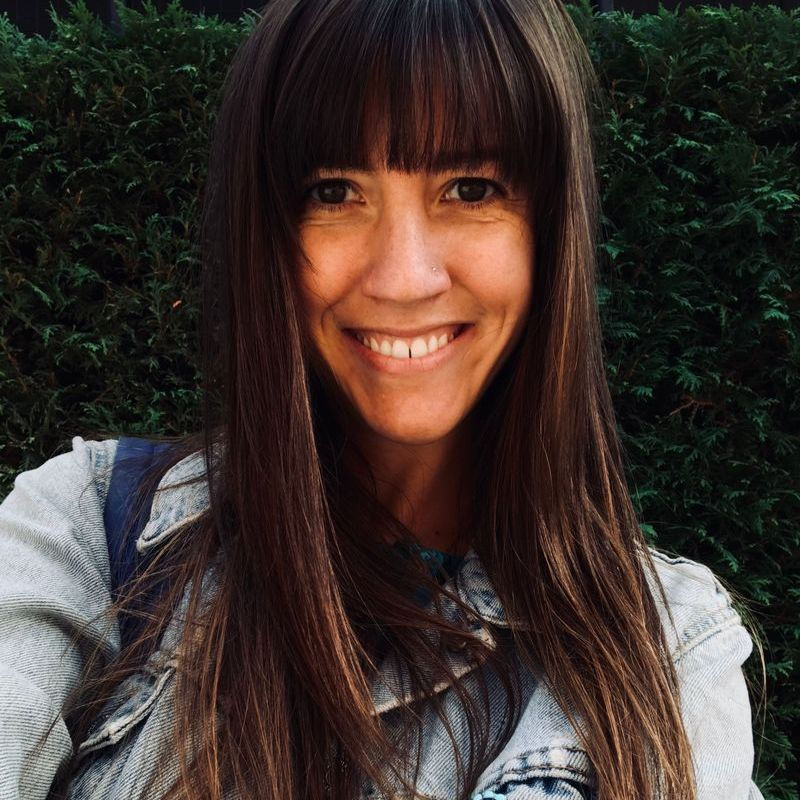 Stephanie Morgan-Sterenberg, LMSW
Therapist
I understand therapy as an opportunity for an authentic relationship to empower healing. I aim to create a space of complete authenticity and safety where you can bring every part of yourself and feel a sense of freedom, acceptance, and belonging. I believe that within each of us is an inner healing intelligence. I blend mindfulness, humanistic, somatic, attachment, and trauma-informed approaches within present-moment awareness, to best serve your wholeness.
Stephanie (she/her) is a holistic psychotherapist, urban farmer, and artist based in Detroit, Michigan, and practicing with Moonseed Wellbeing (www.moonseedwellbeing.com). She holds certifications in Sensorimotor Psychotherapy for Trauma (Level 1) and MAPS MDMA-Assisted Therapy. She received her Clinical Master in Social Work degree from the University of Michigan and her BA in International Development and Gender Studies from Calvin College.
Psychedelic Integration for Ketamine Assisted Therapy (individual); Psychedelic Integration for Pscilocibin and MDMA-Assisted Therapy.