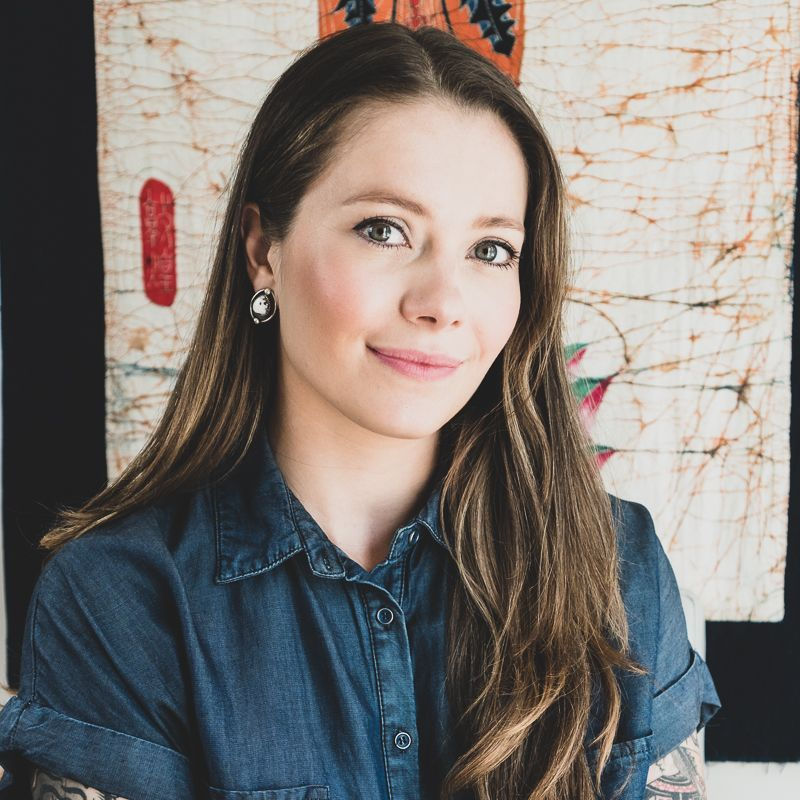 Stephanie Podasca, MA
Licensed Professional Counselor Intern
My work with clients involves a lot of exploration of cognitive, emotional, and somatic factors and how these different levels influence our entire experience. I like working with both the past and the present moment and create space for both deep reflection and learning new skills and resources. Together, therapy/coaching becomes a very collaborative and supportive process where we can also incorporate play and movement in addition to emotional and cognitive processing. I love to help people integrate their psychedelic journeys by helping them truly connect to the lasting effects of their trip and the teachings they gained from whatever medicine they are working with. I've also helped clients who follow a microdosing regimen to make the most of their open and creative state and to process how these sub-perceptual states are still making an impact in their lives. Integration sessions include a lot of meditation, somatic practices, movement such as yoga, and even art therapy interventions in addition to processing emotions and imagery that the medicine has brought forth within you. Clients can expect an inviting, compassionate, and non-judgmental space where they can show up in their full authentic expression. My practice, Whole Sky Therapy, is about accepting where we are at any moment and learning to nurture our most authentic selves, rain or shine! Psychedelic journeys help us do just that when our intention is set for healing and growth, and these experiences (one or several) can have a lasting impact on our lives.
I'm a pre-licensed mental health counselor living in the Portland metro area. I'm Romanian-American and a Bay Area, CA native who's hopped around to many different cities and countries throughout my life. I received my master's degree in Clinical Mental Health Counseling from Palo Alto University in 2020 and now work in private practice in Portland, Oregon. I'm very grateful to now call the PNW my home and love spending time exploring all the diverse nature we have up here. In addition to being a therapist, I love to paint, climb, move my body, and dwell in nature or the open road.
Grounded Beings - a donation-based mindfulness meditation group via Zoom. More info about this on my website!