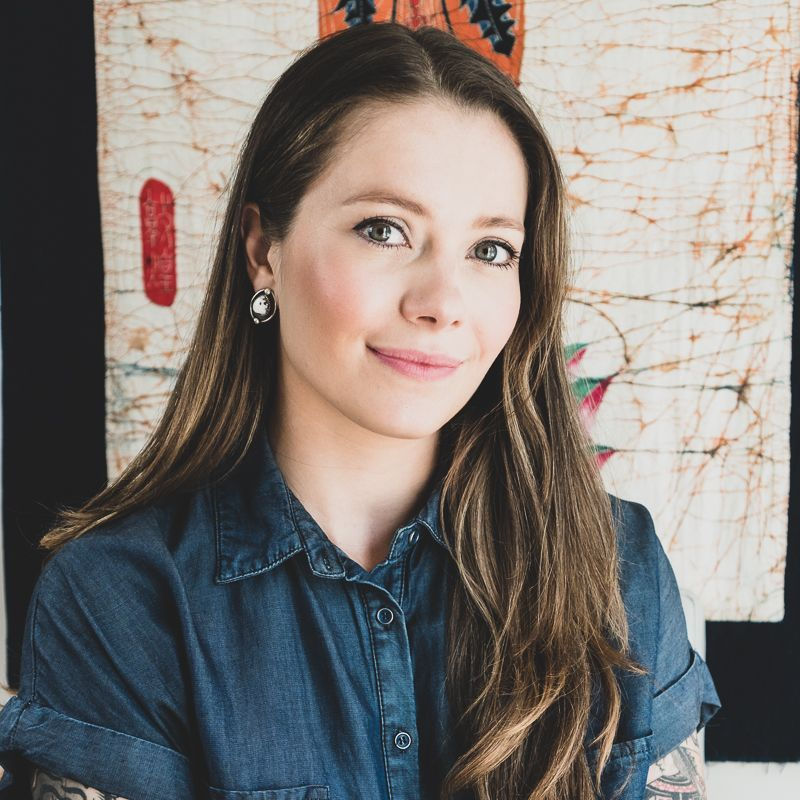 Stephanie Podasca, MA
Licensed Professional Counselor Intern
My work with clients involves a lot of exploration of cognitive, emotional, and somatic factors and how these different levels influence our entire experience. I like working with both the past and the present moment and create space for both deep reflection and learning new skills and resources. Together, therapy/coaching becomes a very collaborative and supportive process where we can also incorporate play and movement in addition to emotional and cognitive processing. I believe that humor and self-compassion can heal many deep wounds, that plant medicines are an incredible tool to access alongside therapy, and that mindfulness really is a superpower we're all born with! In addition to my therapist training, I have a background in art, technology, and Buddhist meditation and I try to incorporate these skill sets into everything that I do in my work with clients.
I'm a pre-licensed mental health counselor living in the Portland metro area. I am Romanian-American and grew up in Northern California and have lived in many different cities and countries throughout my life. I received my master's degree in Clinical Mental Health Counseling from Palo Alto University in 2020 and now work in private practice in Portland, Oregon. I'm very grateful to now call the PNW my home and love spending time exploring all the diverse nature we have up here. In addition to being a therapist, I also identify as an artist, athlete, climber, and husky mom :)
The Weekly Sit - a donation-based mindfulness meditation group via Zoom. More info on my website!