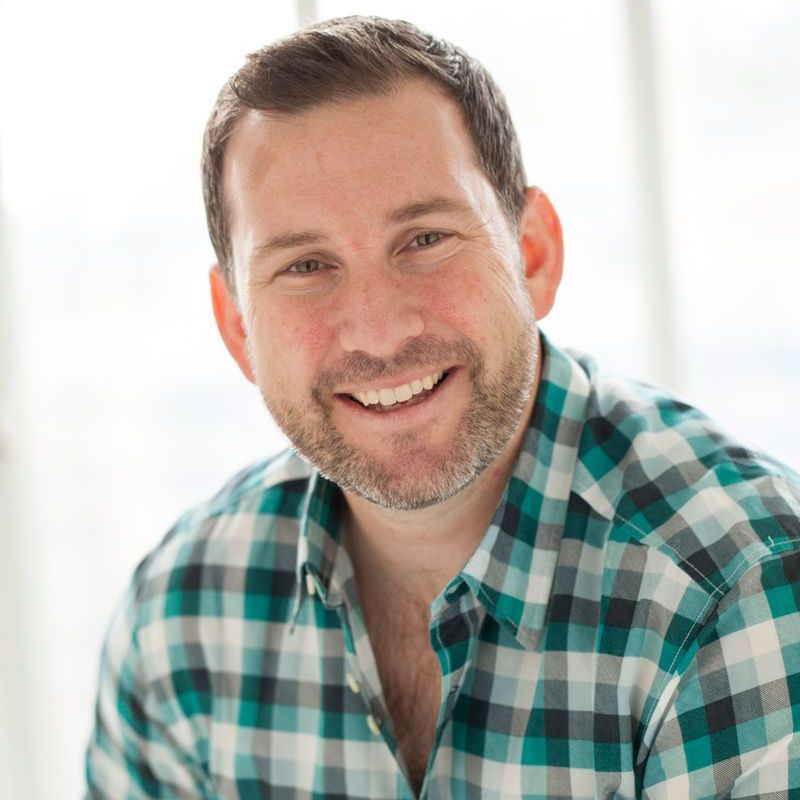 Stephen Taus II, LMFT
Licensed Marriage & Family Therapist
I am a positive strength based therapist who provides the right combination of heart and edge. That means I am going to give you positive care matched with hard truth so that the gains can be made. Stylistically from the perspective of philosophical orientations I like to pull from Psychodynamic theory, Gestalt Therapy, Bowenian Family Systems theory, Structural Family Therapy, Dialectical Behaviorial Therapy, Emotional Transformation Therapy but do have a great grasp and appreciation for many other approaches and do use them when its apparent that the person I am working with will benefit.
Hi My name is Steve Taus and I am a Psychotherapist, Licensed Marriage Family Therapist and certified and trained Ketamine Assisted Psychotherapist or KAP for short. I have been in private practice since 2008 and I love what I do. To be with others in service to their growth and personal healing is my passion, is my purpose and what gives my life great meaning
I offer Ketamine Assisted Psychotherapy (KAP) with built in Integration work, Emotional Transformation therapy which encompasses the use of color and light on the eyes to accelerate therapeutic gains , traditional psychotherapy sessions for adults, Teens, Kids, couples and families as described above as well as offering a sobriety focused therapy group for Aviation pilots reporting to the FAA and finally and most recently bringing aboard Neurofeedback to help clients better gain conscious control of their brain and mind.