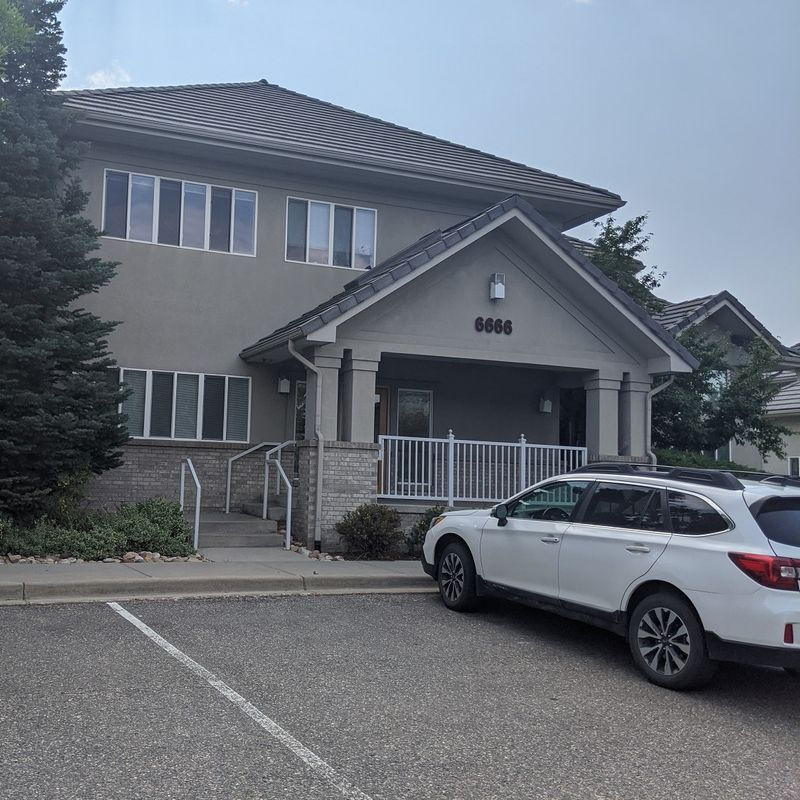 Suniasol Integrative Mental Health & Ketamine Clinic
Suniasol's passion is a partnership with patients that serves as a foundation for deep self-inquiry, and the cultivation of tools necessary for healing. Her practice is limited to those willing to play an active role in their healing. She utilizes traditional medications when appropriate, however, she is supportive of those who wish to trial other modalities before taking the medication route, and will help patients wean off of medications when appropriate.
Suniasol is a medical practice that works with patients suffering from Depression, Anxiety, Adjustment Disorder, PTSD, OCD, and Bipolar Disorder. Our patients are not interested in medication-only regimens. Our patients are motivated to heal and play an active role in their healing. We partner with you, meeting you where you are. We work with food/nutrition, gut/microbiome health (90% of our serotonin and 50% of our dopamine receptors live in the gut so what we eat and our digestive health is of utmost importance), lifestyle modifications including meditation and mindfulness, stress remediation, and sleep hygiene. Equally important is the elucidation of distorted, deeply-ingrained habitual mental patterns and beliefs that serve as the filter through which one's reality is perceived. We utilize medication when appropriate, and will help you wean off of medications when appropriate if so desired. Using an Integrative approach, we conduct a thorough history and intake, perform vital signs, a physical exam, and utilize lab testing when necessary. We have full medication prescribing privileges. We address nutrition and lifestyle, as well as stress remediation, meditation and mindfulness instruction, and mind-body integration. Ketamine Therapy is available for patients who meet certain criteria.