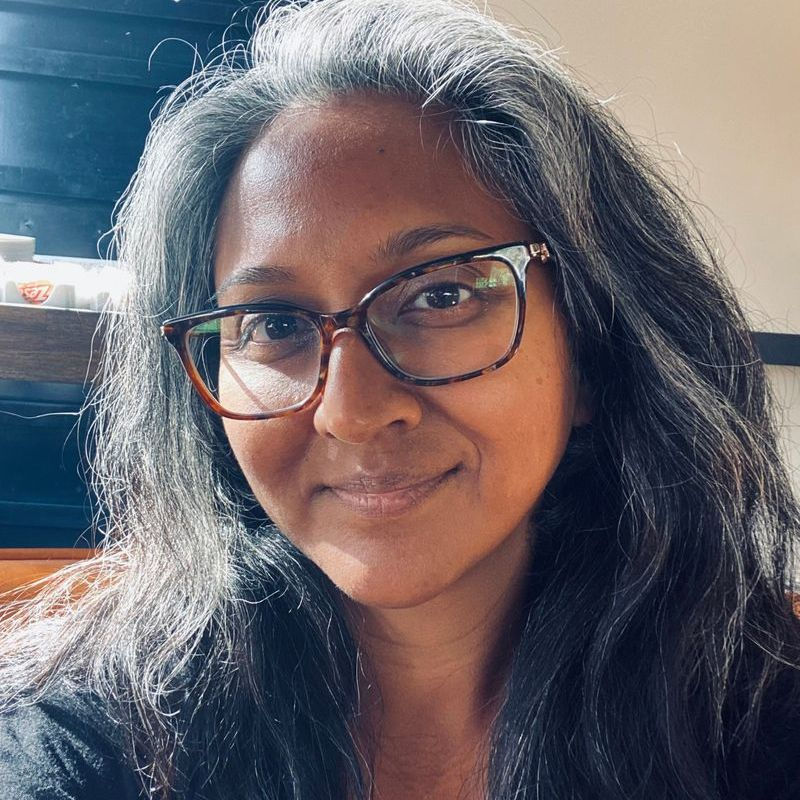 Suraiya "Simi" Rahman, MD
Owner and Medical Director, Pala Medicine
We start with a medical screening process to determine if ketamine is the right fit for the client. We partner with their therapist, review their medical record and conduct a rigorous informed consent, answering all questions and establishing a trusting therapeutic relationship. We strive to bring a holistic approach incorporating mindfulness and integration in a comfortable set and setting, allowing the inner intelligence of the client to guide their journey. Goal-setting is an important part of the experience, and we offer coaching support throughout to optimize our clients' results, support ongoing monitoring and developing a system of holistic well-being that works for them.
Suraiya 'Simi' Rahman, MD and Rob Matthews founded Pala Medicine to help make recent advances in psychedelic medicine available to their community. Suraiya has decades of experience with ketamine for moderate sedation in the pediatric population and Rob is a certified psychedelic practitioner and integration coach with 15+ years of psychedelic journey experience. Dr. Rahman has expertise in integrative medicine, particularly in mind-body medicine and contemplative techniques, for both wellness and recovery from burnout. She currently coaches medical students at the Keck School of Medicine at USC.
Currently we offer individual and group ketamine journeys for adult patients. We also specialize in healthcare burnout and combine ketamine SL with mindfulness and mind-body techniques into a half-day workshop format for between 4-6 people. Sign up as a group or if you're interested in joining a group session, please let us know at www.palamedicine.com.