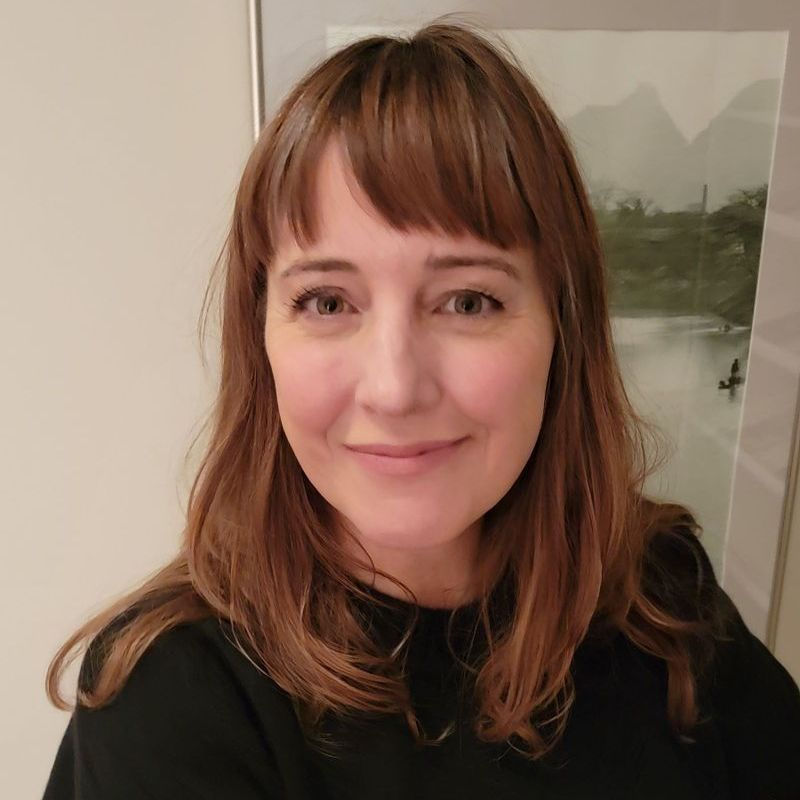 Susanna Bernat, PsyD
Clinical Psychologist
As a licensed psychologist in private practice, I am trained in the model of the Ketamine Training Center and Phil Wolfson, and I offer this innovative therapy to individuals seeking a deeper understanding of their emotions, thoughts, and behaviors. Ketamine-assisted psychotherapy is a safe and effective treatment that combines the benefits of ketamine with the insights and guidance of a trained psychologist. During a session, you will receive a low dose of ketamine in a comfortable and controlled environment, while I guide you through the experience and help you process any emotions or insights that arise. The model of the Ketamine Training Center emphasizes the importance of integration and the therapeutic relationship. My goal is to provide a safe and supportive environment where you can explore your innermost concerns and develop practical strategies to improve your well-being. I will work with you to integrate the insights and experiences gained during ketamine-assisted psychotherapy into your everyday life, helping you to achieve lasting transformation.
Dr. Susanna Bernat is originally from Berkeley, California but has lived on the island of Guam, Salvador-Bahia Brazil, Brooklyn, New York, Austin Texas and Barcelona, Spain. Dr. Bernat is trained in both cognitive behavioral techniques and psychodynamic psychotherapy. She completed her doctorate in psychology at the Wright Institute in Berkeley, California, pre-doctoral internship at the UCSF-San Francisco General Hospital Trauma Recovery Center and post-doctoral training at Kaiser Permanente in Mountain View, California. She has received additional postgraduate training through the International OCD Foundation Behavioral Therapy Training Institute and The Ketamine Training Center. Her clinical interests include depression, trauma, OCD, anxiety disorders, issues related to forming and maintaining relationships, and managing high demand/high stress careers. She is currently in private practice in Berkeley California.
Currently I only offer individual sessions. I plan to offer group work in the future.