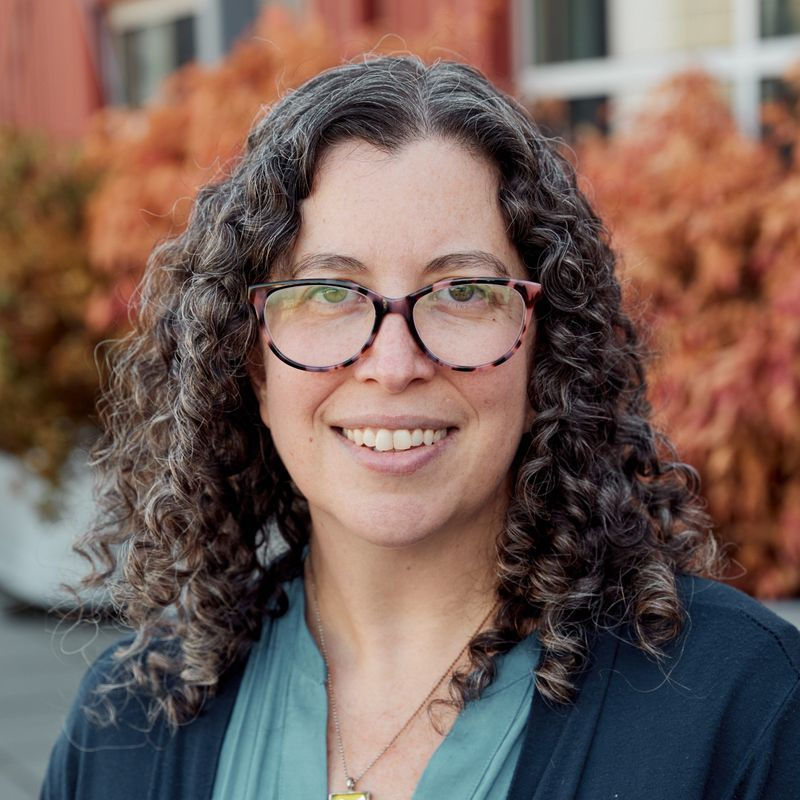 Suzanna Eller, LMHC
Psychotherapist
I ask all clients to come to treatment with curiosity and openness. We will work together to set intentions for what is right for you at this time in your life.
Suzanna Eller is a integrative psychotherapist who enjoys the overlay between psychology, neurology and the human experience. Her specialties include depression, anxiety, functional neurological disorders, neurological comorbidities and challenging lifetime transitions or experiences. Suzanna has a special interest in Psychedelic assisted psychotherapy and is currently certified in this modality. Education and Training Integrative Psychiatry Institute Certified Psychedelic Psychotherapy Provider -200 hour year long program Multidisciplinary Association for Psychedelic Studies (MAPS) MDMA Currently completed the maximum training available Harvard Medical School: Certificates in Trauma and Post Traumatic Stress College: Brandeis University Bachelor of Arts in Psychology and Anthropology Graduate School: Antioch New England Master of Applied Psychology and Dance Movement Therapy
Ketamine Assisted Therapy via intranasal, IV or intra muscular treatment available as well as a research program involving psylocibin.