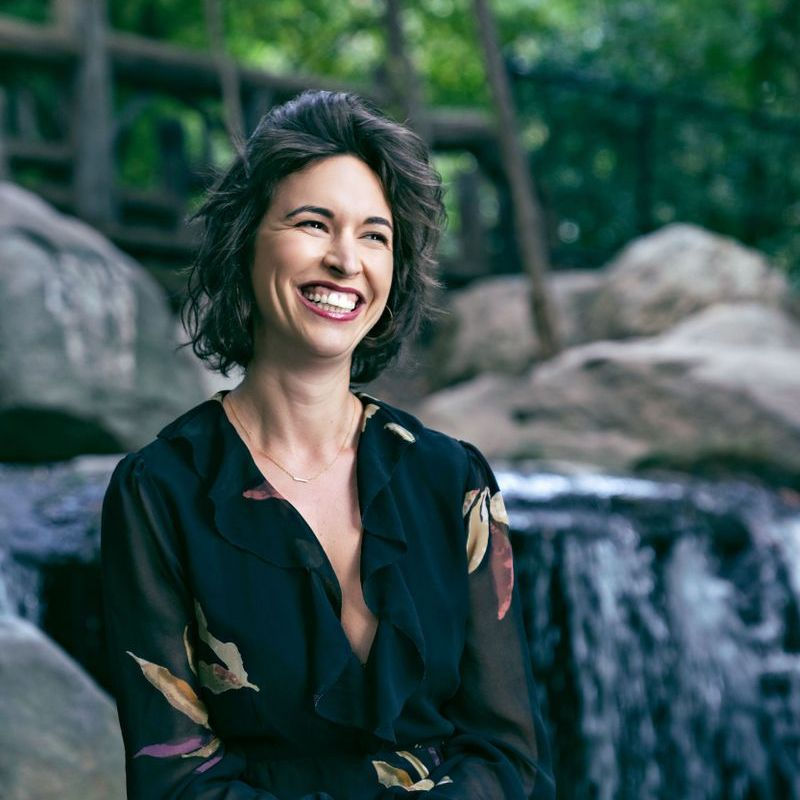 Sybil Ottenstein, LMHC
Psychotherapist
Here's what I believe: it can be really scary to get in touch with our emotions and our needs, but when we don't, it wreaks havoc on our lives. We numb out, run away, people please, lash out, pretend we're "okay", or completely shut down. There comes a point, however, when we we decide we want more out of life, and choose a different way. Perhaps you're at that point right now. My approach to therapy is founded upon forming a compassionate, supportive relationship that is free of judgment and full of empathy and respect. My style is genuine and direct – I'll call you out on your stuff when need be, we'll work hard, and we'll laugh a lot. I use an eclectic mix of theories with a psychodynamic and relational foundation tailored to meet your unique life story and goals. I specialize in working with clients in the following areas: anxiety, trauma, emotional overwhelm, low self-esteem, sexual issues, and psychedelic integration.
A bit about me: before settling into my dream career as a therapist, I wore a few different hats – A Policy Strategist for Middle East think tanks, Director of an international cultural magazine, a Brand Strategist and a Founder of a global non-profit. Raised in Washington D.C., I lived in Israel for 10 years but now call Brooklyn, NY home. I spend my days moving my body, eating plants, exploring beautiful wild places, and loving my partner, family, and friends. I have been personally working with psychedelics for over 15 years and have been trained in Ketamine Assisted Psychotherapy with the Psychedelic Research & Training Institute (PRATI). It is an honor and a privilege to work with people as they embark on (or return from) their work with these powerful healing modalities, and as such, I emphasize the importance of safe and nurturing somatic, emotional and intellectual integration.
I see clients for individual therapy, couples therapy, and hold groups. Please feel free to email me to learn more.