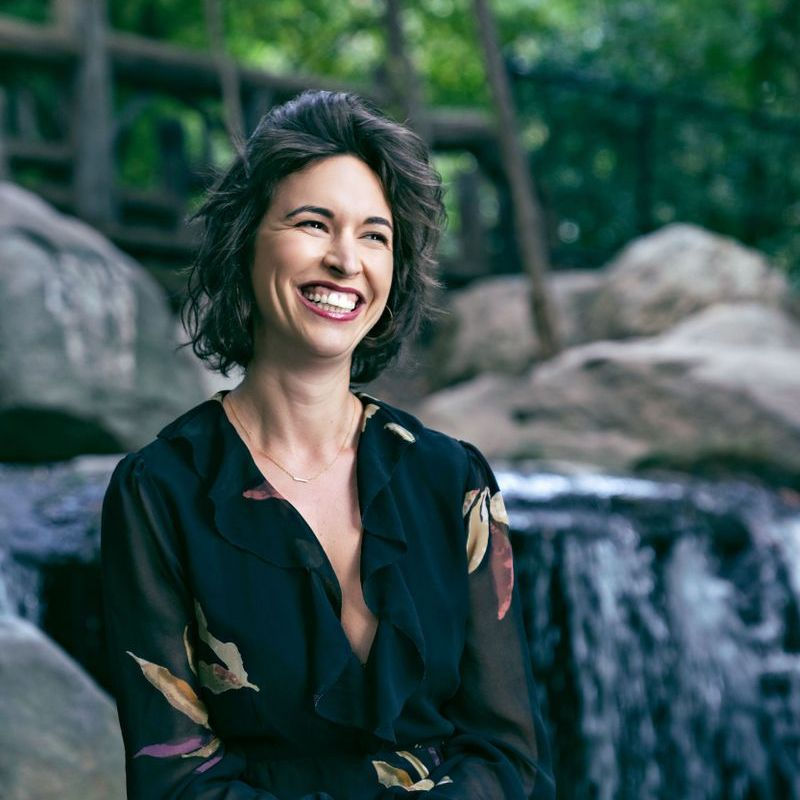 Sybil Ottenstein, LMHC
Psychotherapist
I offer Ketamine Assisted Psychotherapy (KAP) at my bright and airy Brooklyn office. I emphasize creating a safe "set and setting" — I'll be there to support you throughout the journey, helping you to make meaning of the experience and maximize the beneficial effects of neuroplasticity in the days and weeks to come. Clients often leave KAP sessions feeling inspired, enlightened, humbled and more deeply connected to themselves and their surroundings. My therapeutic style is honest, nurturing, fierce and at times, playful. I honor your resilience, hold your darkness with reverence and celebrate progress and possibility with you. I bring my whole self into the room — I'll be laughing with you and crying with you as we work together to navigate whatever arises. My own personal psychedelic explorations have shaped my life in immeasurable ways, and I feel humbled by the opportunity to support others on this path. I'll be by your side the whole way through.
I prioritize our relationship above all else. It is my job to work with you to create a safe and supportive space for you to show up exactly as you are. I am trained in Ketamine Assisted Psychotherapy (KAP) and certified in Psychedelic Integration and Harm Reduction. I have received advanced training in a variety of body-oriented healing modalities, including Hakomi Mindful Psychotherapy, Somatic Experiencing (SE) and Internal Family Systems (IFS). I weave all of these modalities together to meet my clients right where they are at. I have been personally working with psychedelics for over 15 years and have been trained in Ketamine Assisted Psychotherapy with the Psychedelic Research & Training Institute (PRATI). It is an honor and a privilege to work with people as they embark on (or return from) their work with these powerful healing modalities, and as such, I emphasize the importance of safe and nurturing somatic, emotional and intellectual integration.
I see clients for KAP, individual therapy, couples therapy, and hold groups. Please feel free to email me to learn more.