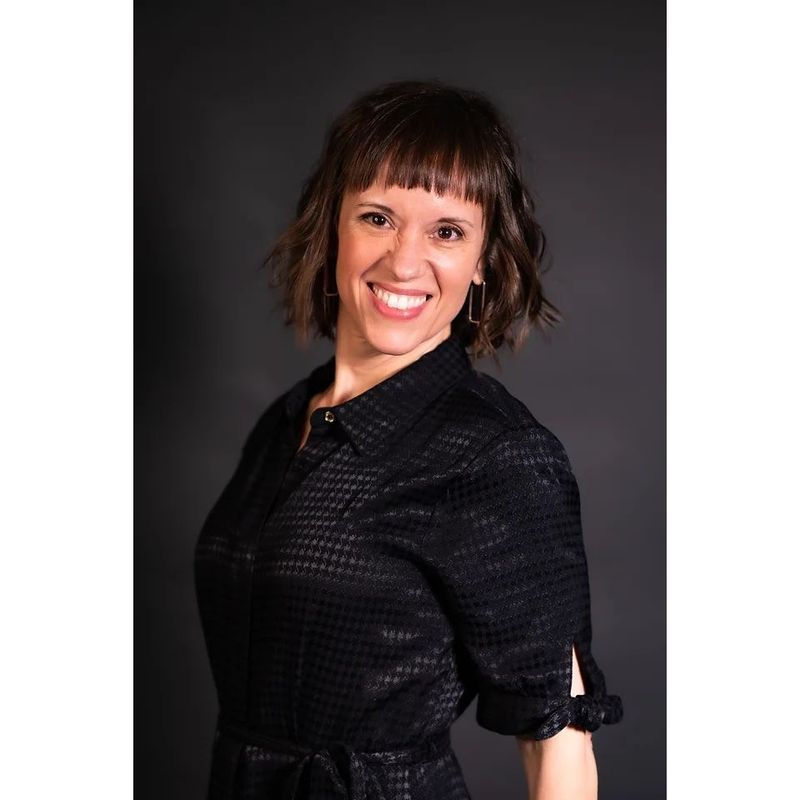 Tabitha Childers, MSN, NP
Nurse Practitioner
I work with clients individually and also in group.
Tabitha has worked as a nurse practitioner in Hospital Medicine, Emergency Medicine, and Trauma Surgery. This gave her a window into the lives of patients experiencing acute and critical illness. With over 20 years of experience in healthcare, Tabitha is uniquely positioned to understand the gaps in our healthcare system and how to address them. Her mission is simple: to bring actionable wellness programs to the people and local communities where they are needed the most. Tabitha's practice style is holistic and integrative. She is gifted at helping her clients learn very simple techniques to reduce the impact that stress has on their life and health. Her work draws from a variety of therapeutic modalities. Her skills include Ketamine-Assisted Therapies, Lifestyle Medicine and Wellness, and Energy and Mind-Body Medicine. For fun, Tabitha enjoys stand-up paddle boarding, yoga, dancing, road trips, hula hooping, and live music. She is passionate about her community, mindfulness, lifestyle medicine, and stress-reduction practices. She has three cats and two grown kids who also live in Atlanta. "Many of us have long realized that we cannot heal our bodies with the same approach that made us sick. Let me help you find new tools! I have unwavering faith in your ability to heal & transform. It would be my honor to support you in your journey."
We offer ketamine assisted psychotherapy, ozone therapy, IV nutrition therapy, acupuncture, joint injections, functional & integrative medicine. We look at folks as a whole system and know that there is no disease that exists in the mind that doesn't also exist in the body. We help our patients stay healthy and look for the root causes when they don't feel their best.