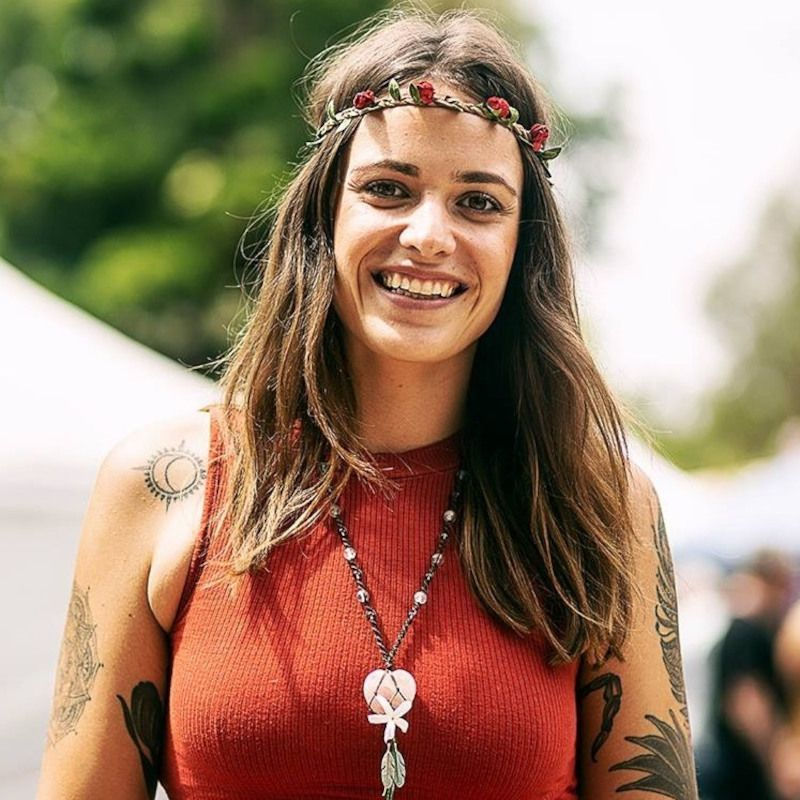 Tabitha Farrell, MA
Registered Counsellor
Many people are in need of support for preparation before consumption of psychedelic substances as well as continued support after the experience due to the powerful transpersonal journeys and or a re-emergence of trauma or challenging encounters that can occur. My intention when working with clients is to create a safe space for you to navigate your journey. I aim to help people to identify goals and obstacles for integration of the experience and this determines success defined by the client. I can then assist the client to work toward these therapeutic goals and help to manage the challenges of the integration process. Providing a client with mindfulness-based skills can assist and enhance an individual's experience pre and post-psychedelic substance consumption.
With an undergrad in psychology and a master's degree in counselling, I have a passion for working with people. I have a private practice specialising in pre and post-ritual counselling and have quickly filled space with clients in need of psychedelic integration therapy. With 15 years of my own experience using psychedelics and participating in plant medicine ceremonies to help heal the grief of the loss of my brother, I bring a lot of first-hand knowledge to my practice. I enjoyed facilitating the first series of integration circles for the Australian Psychedelic Society's Perth chapter and have continued to facilitate integration circles for the wider community.
**I do NOT provide Psychedelic-Assisted Psychotherapy. **I do NOT provide psychedelic medicines.