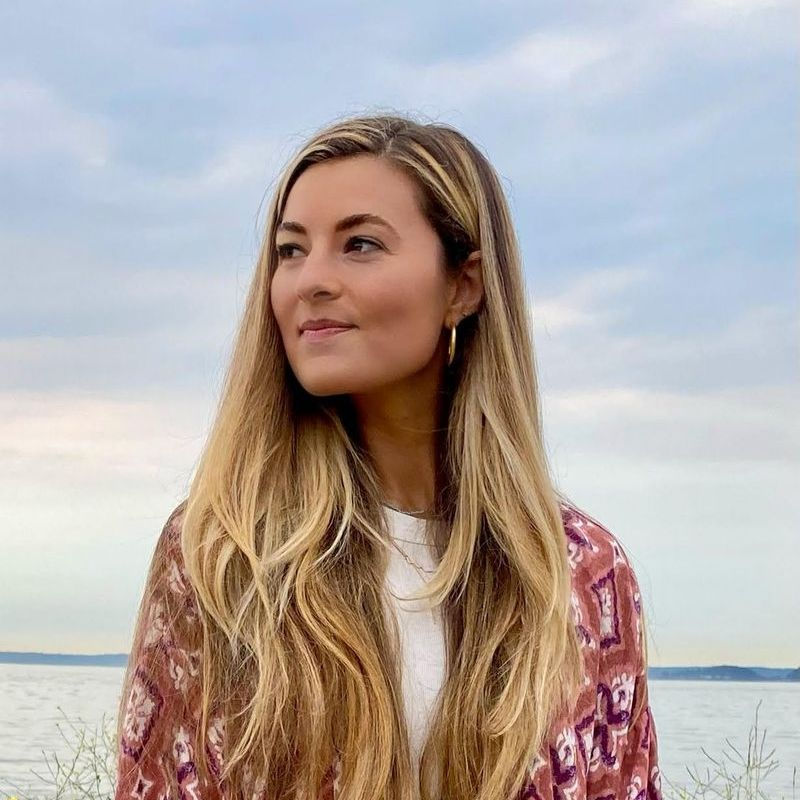 Talia DeFranco, MA, LMHCA
Licensed Mental Health Counselor Associate at Further Healing Therapies
I believe in your innate capacity to heal, grow, and live a nourishing, harmonious life. I work in a way that supports your inner- strengths, resources, and wisdom. Whatever is impacting your life, I believe there is some part of you that is making its best attempt at health – to survive. Together, we'll work to relieve the root of your pain and the unskillful strategies that no longer serve you, while also fostering new, healthy patterns that help you re-awaken to your joy, aliveness, clarity, and authentic, loving Self. I am known for my warmth, compassion, curiosity, humor, humility, and transparency. My intention is to hold a space of acceptance for all people, while recognizing and responding to how the dynamics of power, privilege and oppression impact our counseling relationship. I'm passionate about supporting anyone who is seeking to move further in their healing and deepen their connection with them Selves, others, and the world.
Greetings from Further Healing Therapies! I'm Talia DeFranco, and I am a Licensed Mental Health Counselor Associate (LMHCA) in Washington State. I hold a Master's Degree in Clinical Mental Health Counseling, with a concentration in Mindfulness-based Transpersonal Counseling, from Naropa University. My therapeutic orientation aligns with anyone who's seeking an alternative to traditional, talk therapy. I'm a trauma, somatic, and transpersonal therapist that integrates modern neuroscience, body-based modalities, ancient healing wisdom, and contemplative practices to support a dynamic, holistic method of healing and transformation; not just symptom reduction. My toolkit includes: EMDR, The Comprehensive Resource Model, Internal Family Systems, Somatic Therapy, Transpersonal Therapy, Mindfulness-Based Therapy, Psychedelic Preparation and Integration, Polyvagal Theory and more.
I offer Psychedelic Preparation & Harm Reduction, Integration, and ongoing support. I will also be trained and able to offer Ketamine-Assisted Psychotherapy as of November 2023. Stay tuned for future updates and offerings. Preparation: For those who have planned journeys, I offer support in clarifying your intentions, creating a safe set and setting, harm reduction education, and dieta guidance. Integration: I'm here for you as a co-collaborator in exploring and processing any obstacles, confusions, or questions that may arise during your journey, as well as making meaning of insights gained from your medicine experience and learning how to operationalize on them in daily life in service of your highest healing. Ongoing Support: Integration takes time and is non-linear, I offer continued support and exploration through the ongoing arc of your medicine journey. *Disclaimer: Further Healing Therapies does not provide or endorse the use of psychoactive or illegal substances. My practice does not offer referrals to practitioners working outside of legal settings, access to psychedelic compounds, or supervise psychedelic experiences for clients. Clients should not attend therapy sessions while under the influence of illicit substances. There can be significant legal and medical risks associated with the recreational use of psychedelics. I believe that harm reduction, integration and therapeutic support are necessary in these instances to promote greater safety.