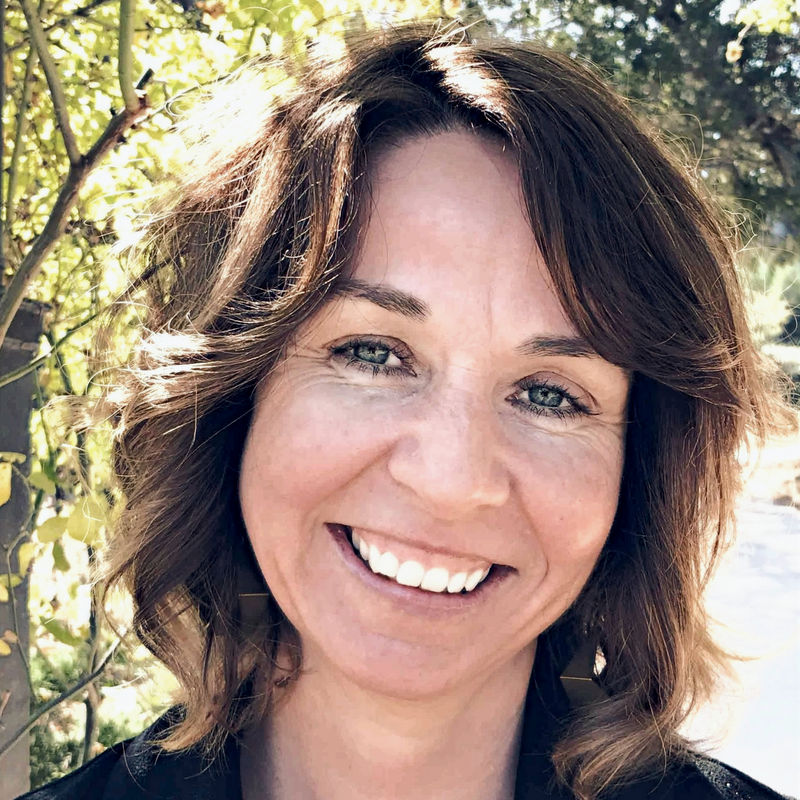 Taneille Smith, LMHC, LMFT
Licensed Mental Health Counselor, Licensed Marriage & Family Therapist
I have a number of different tools in my therapist toolbox and I collaborate with clients around which tools resonate with them. I see the tools as adjuncts to therapy as the therapeutic relationship is the foundation for healing. I bring a non-judgmental and compassionate approach (mixed with a quirky and irreverent sense of humor) to my work.
Hi, I'm Taneille. I've worked with children, couples and individuals in a number of different settings. I have worked in private practice for almost 20 years. I bring both years of professional experience and personal experience to my work. In other words, I know what it's like to be a vulnerable human in an unpredictable, magnificent and sometimes scary world. I help people navigate their lives and relationships with greater ease. I strive to genuinely connect with people, so I bring an approachable and down-to-earth style to my work. Working in this way is enriching and inspiring to me. No matter the setting, I want to talk about what's really going on instead of the more socially acceptable "nice talk."
I partner with Journey Clinical to offer Ketamine Assisted Psychotherapy (KAP) as well as psychedelic integration and support.