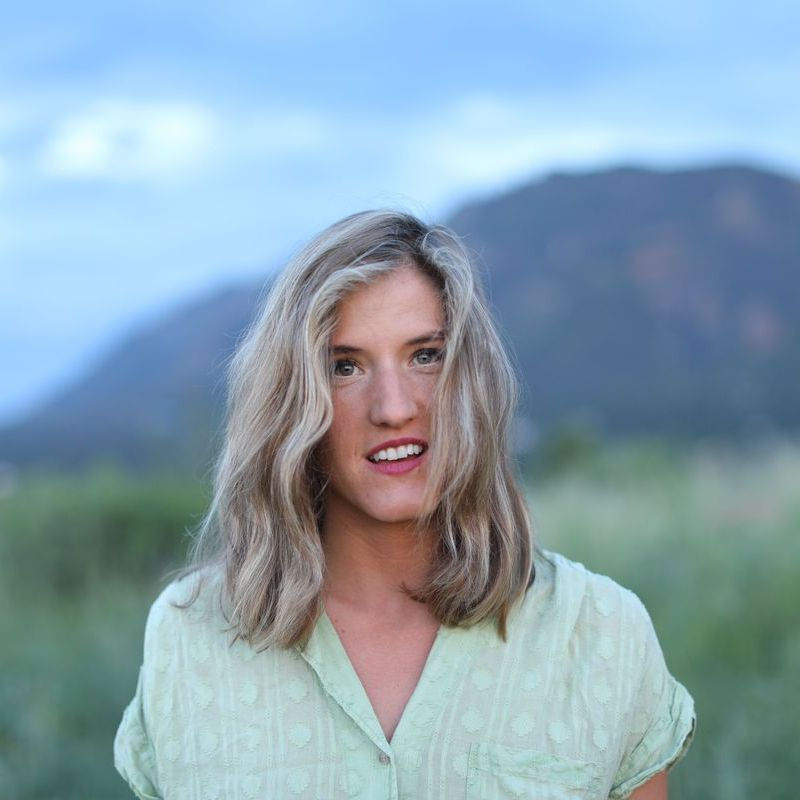 Tara Behr, LPC
Psychotherapist
"You do not have to be good. You do not have to walk on your knees for a hundred miles through the desert, repenting. You only have to let the soft animal of your body love what it loves. Tell me about despair, yours, and I will tell you mine." - Mary Oliver In our culture, many of us are hidden beneath facades of being, "good." I am here to walk with you into your soft animal body, reclaiming all you truly love, while also creating space for you to feel grief, despair, sorrow, anger and any other emotion you have not felt safe to express. I trust your truest expressions will guide you into feeling a great sense of belonging here. My work has evolved under my mentor, the psychotherapist and author Bruce Sanguin, who specializes in childhood developmental trauma and the psychodynamic process of transference and countertransference as a venue for growth. My current philosophy of healing is centered around relationship and its multiplicity of dimensions: relationship to self, other, and ecology. I have a background and fascination with Eco-Depth Psychology, Jungian Psychology, and our Animate Earth. These ways of knowing and experiencing the world inform who I am and are interwoven throughout our sessions. First and foremost, I am here to be with you, your wildest dreams, deepest fears, curiosities, gifts, most terrifying wounds and failures of love.
Hey there! I'm Tara Rae Behr (she/her), and I am of German, Polish and English descent, and a first-generation Coloradan. My paternal ancestors fled England and led in the Revolutionary War. My maternal lineage is primarily from Bavaria and Poland and came to the US in the late 1800's with an interest in the lumber industry in Saginaw, MI, where most of my maternal line relatives live to this day. The streams of my lineage are held within weavings of wood workers, weavers, carpenters, General Brigadiers, musicians, playwrights, farmers, and photographers. I come from a resilient people, but in recent times, not without their deep suffering evident in their racism, sexism and puritanism, separating them from the non-human world and other beautiful peoples of different cultures or spiritual perspectives. I have done a lot of work to undo the Catholic Christian Empire programming swimming in my lineage. I am a lover of ecology, non-human creatures, intimacy in friendship and romantic love, sacred sexuality, poetry, ritual, ceremony, writing, delicious food and aesthetics. I fill my time with loving my beautiful partner, two cats, my closest friends and the land around me in Cheyenne Canon, home to the Sun people, the Arapahoe, Cheyenne and Ute. I am a practicing Christian Mystic and Eco-Feminist, with a deep affinity for all spiritual paths and expressions.
I offer a Dream Group every Wednesday evening, and I will soon be leading groups for women with my best friend Sarah, about Women's Bodily Health, Sexuality, and reconnection to our Living Earth.