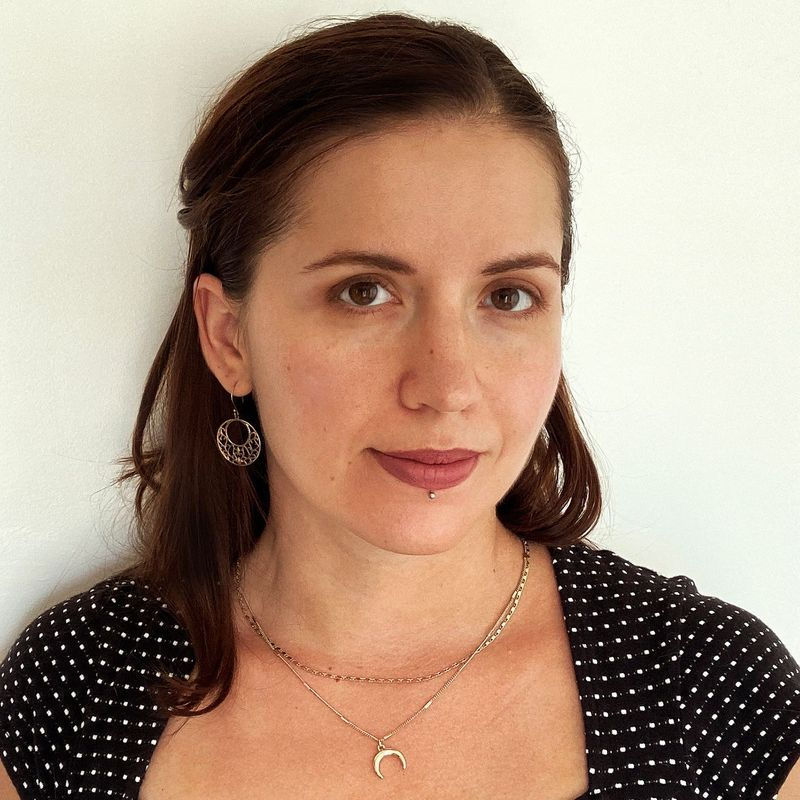 Tara Rodriquez, SWT
Social Work Trainee
I am currently preparing to work with clients in California via telehealth, in the formats of psychoeducational groups, support groups, and individual integration work and psychotherapy. My clinical practice will begin in May 2022.
I am a Master of Social Work student at The Ohio State University in the Mental Health and Substance Use specialization. I will be graduating in December 2022. I identify as a bisexual cis woman of mixed Mexican and white heritage with a lived experience of substance use issues and psychedelic-assisted recovery. My experiences have inspired me to devote my life to helping support others in their change and growth processes, and I recognize that psychedelics can be a useful tool on this journey. I have over three years of experience in crisis counseling, psychedelic peer support, and psychedelic event organization, and 27 years of experience interacting with psychedelics. In my personal life, I enjoy hiking, foraging, gardening, cooking, yoga, dabbling in music-making, and spending time with animals of all kinds (but especially my two cats).
Coming soon: Harm Reduction Psychoeducation Groups!