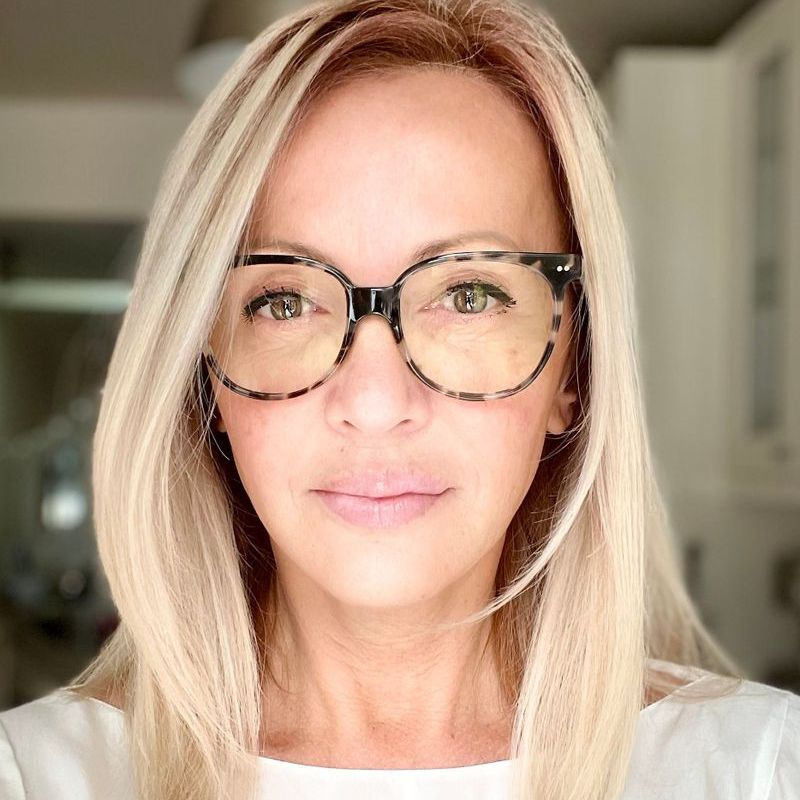 Tatiana Santini, MA, RP, RCC, SEP
Registered Psychotherapist, Registered Clinical Counsellor, Somatic Experiencing Practitioner
I use variety of modalities and approaches, depending on individual needs, mostly mindfulness based, body oriented, and transpersonal.
I am a trauma therapist, somatic experiencing practitioner (SEP), with formal training and a post graduate certificate in Psychedelic Assisted Therapies and Research from CIIS. I am also formally trained in Ketamine-assisted psychotherapy. Services that I offer are: individual psychotherapy, psychedelic preparation and integration (individuals), trauma therapy, Adlerian short term psychodynamic psychotherapy, substance use counselling, ketamine assisted psychotherapy.
Ketamine Assisted Psychotherapy for problematic substance use and addictions at Hive Malta.