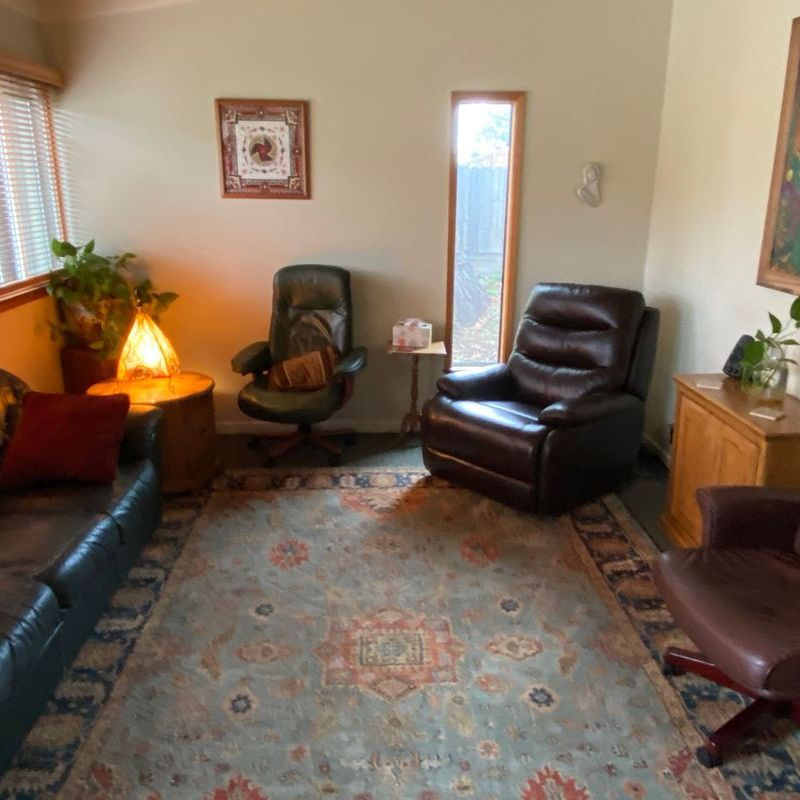 Temenos Center for Integrative Psychotherapy
We are honored to be the only ketamine-assisted psychotherapy clinic in Sonoma County, and we are humbled as we witness the extraordinary life-changing results of this treatment with the people we serve. If you've arrived here at our profile, know that psychological healing and liberation *is* possible. While this treatment, like all treatment, is not a "silver bullet;" for many people it is the portal into accessing deep insights and finding new pathways of transformation. If you want more information, please go to our website, and then contact us if you would like to take the next step of setting up an initial consultation and intake appointment. We look forward to hearing from you.
Our Center has been created for psychological healing and renewal, offering legal psychedelic-assisted psychotherapy. We use psychedelic medicines within a therapeutic model to discover new perspectives on old problems, work through defensive structures, and gain purchase on transformative practices. Our experienced team of physicians, psychologists, and social workers supports transformation through thoughtful 'set and setting,' and provides structures to integrate experiences into life in ways that facilitate enduring transformation over time. Temenos is committed to bringing psychedelic-assisted psychotherapy into the mainstream through the research and ethical use of legal medicines. To this end, we currently offer Ketamine-Assisted Psychotherapy (KAP). Temenos also provides services designed to educate the community about the effective use of psychedelic-assisted psychotherapy and reduce the harm from the misuse of psychedelics. We offer this through professional training, community presentations, information and referral resources, and integration and support for individuals, couples, families and groups.
Psycho-social & Medical Intake Sessions with a physician and psychotherapist Preparation Sessions with a psychotherapist Medicine Sessions with physician oversight and psychotherapist present for the entire session Integration Sessions with a psychotherapist Group Integration Sessions facilitated by a psychotherapist