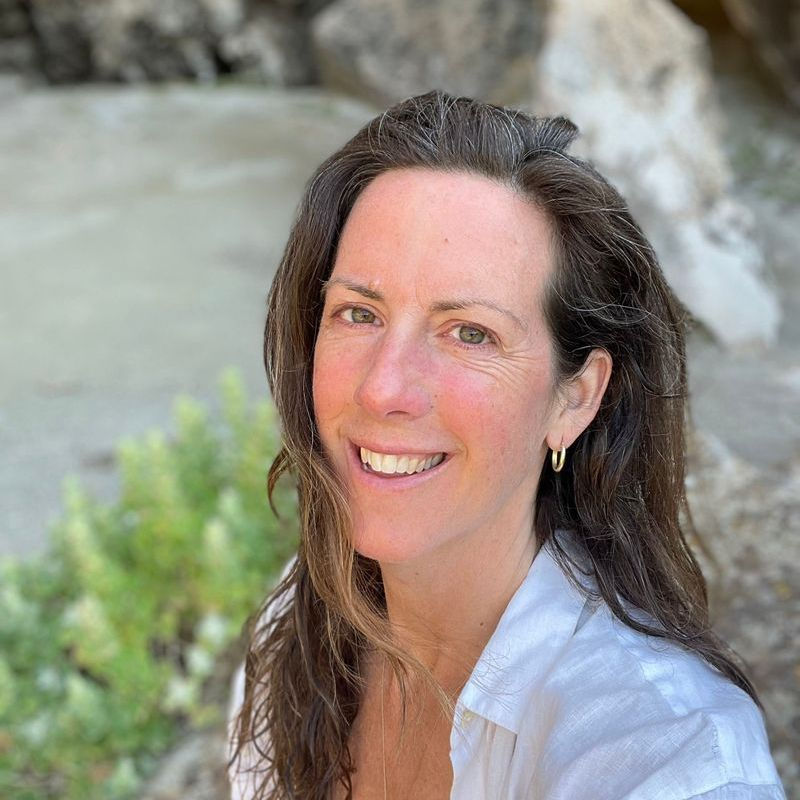 Tessy Seward, CPC
Clinical Professional Counselor
We experience cycles in our lives as the natural world does, from the eager new shoots of spring to the blooms and fruits of summer, to autumn's fading and the quiet gestation of the winter darkness. If you're experiencing unfamiliar territory, or seeking to navigate old terrain in a new way, I'm here to support. I bring compassionate listening and heart connection to my work with people navigating deep internal exploration, healing, and growth.
I'm licensed as a clinical counselor (LCPC) , with a Masters Degree in Counseling from the University of Southern Maine, and a BA in English from Williams College. I spent my early years befriending animals and exploring the rocky shores and pine forests of coastal Maine. Connection to the natural world forms the foundation of my well-being, spiritual growth, and joy. I have been fortunate to work with elders and guides in both traditional and emergent healing frameworks. I consider myself an ongoing student of life and many wise teachers, including my three children and the daily grist of marriage, family, and life in community. Creative expression has long been an essential part of my own healing work. In 2007, I co-founded an arts and social change organization focused on creating theater with people incarcerated in Maine's prisons and jails. These past fifteen years have been full and rich with the nurturing of a growing organization and growing family, and to stay in my center, I've committed to disciplined personal practices. I've deepened my own healing work with sacred plants and medicines, and opened my private practice to support others with preparation for and ongoing integration of psychedelic experiences.
I offer individual psychotherapy, Ketamine-Assisted Therapy, and integration support for both KAT and experiences with other psychedelics. I also offer groups, workshops, and retreats in collaboration with colleagues.