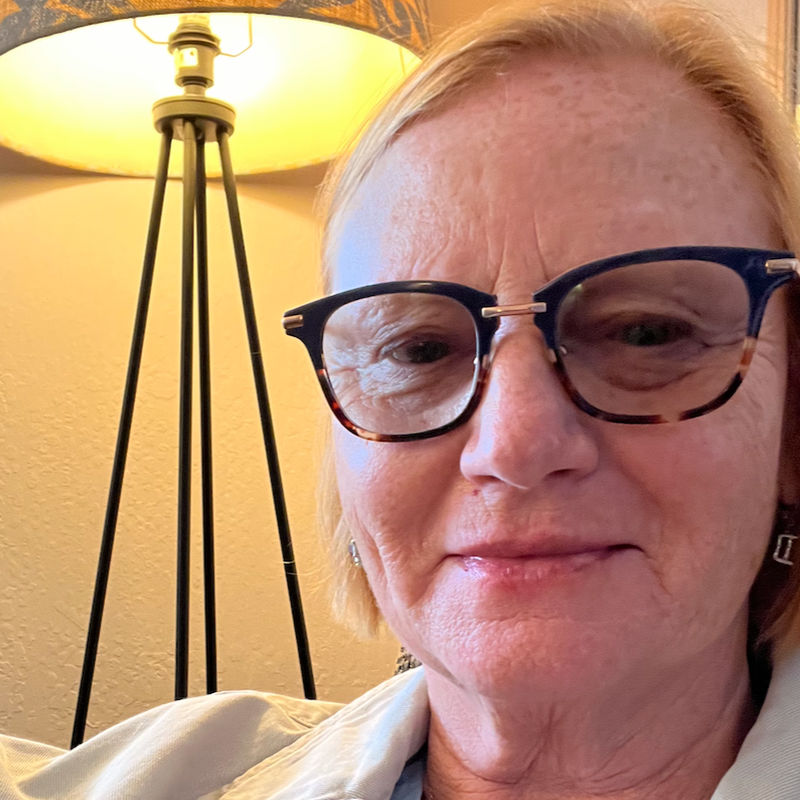 The Attach Place Center for Strengthening Relationships, LLC
We work in person and remotely.
The Attach Place is dedicated to providing state-of-the-art, neuroscience-based, attachment focused therapy and trauma treatment to those in need. We are like-minded in that we believe that attachment impacts all people from the cradle to the grave. All of our therapists are experienced and trained in attachment-based, trauma-informed therapies. The Attach Place offers a variety of powerful trauma therapies and treatment modalities for healing deeply. Trauma impacts a child's development and an adult's ability to experience joy and well-being in life and relationships. If you were traumatized in childhood, it is likely that you were developmentally challenged in your maturation and are now struggling to function in life under the stressors of everyday life. Trauma can be debilitating. We are here to help you heal from big "T" trauma and small "t" trauma. Finally, we offer a comprehensive post-adoption program for families with children traumatized by difficult beginnings before adoption. We have created this program to help you with things you didn't quite realize you were getting into before you signed on that adoption line. With the right kind of support, you can begin to parent your child through an adjusted lens for their specific neurodiversity needs. Oh, yeah, we are all about you thriving at the same time, too. We believe we are all #bettertogether.
We offer a therapeutic modality called Ketamine-Assisted Psychotherapy (KAP): the use of Ketamine as a complement to psychotherapy. We deliver KAP in our practice in partnership with an organization called Journey Clinical, which has a specialized medical team that determines eligibility for KAP, prescribes ketamine lozenges, and supports us in monitoring outcomes. This is a neuroscience-based, FDA approved treatment for enhancing neuroplasticity to support deep change in resistant symptoms of depression, anxiety, and PTSD. We use the highly effective BrainPaint Neurofeedback System in-office to achieve brain balance and to relieve symptoms due to trauma, anxiety, depression, hyperactivity, impulsivity, poor sleep, mood fluctuations, fears, reactivity, and much more. If we had it our way, everyone in the world would get Neurofeedback because the benefits are immeasurable in terms of increasing the quality of life and in decreasing the dysregulation that is plaguing our world.