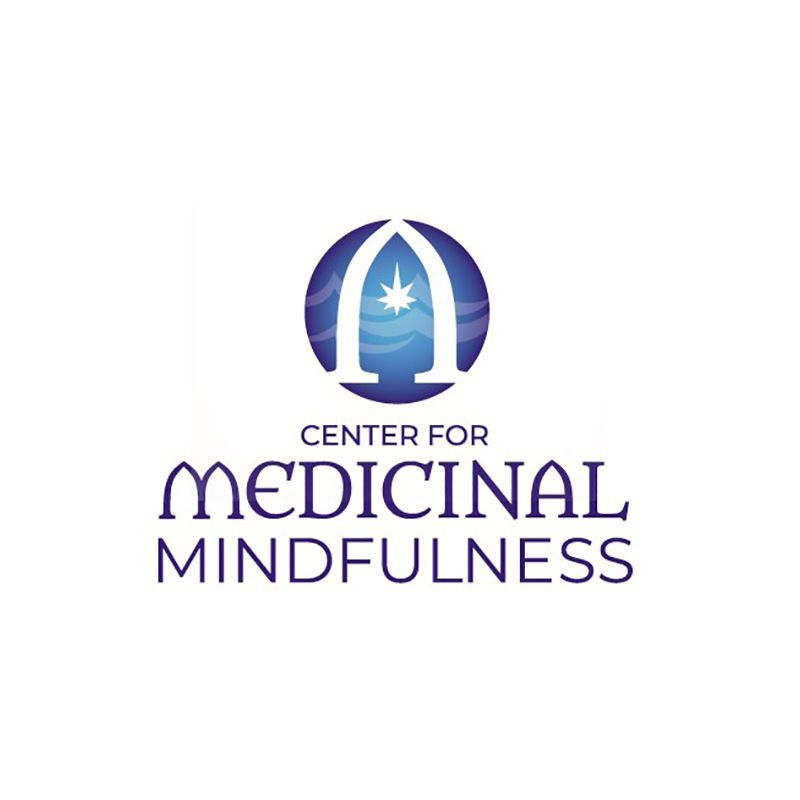 The Center for Medicinal Mindfulness
Cannabis-Assisted Psychedelic Therapy Did you know that when cannabis is used intentionally and skillfully, it is just as potent as other psychedelic medicines in therapeutic settings? Our clients commonly report experiences that are as potent and psychedelic as MDMA, Psilocybin, Ayahuasca and even DMT. Ketamine-assisted Psychedelic Therapy Ketamine is a safe, legal, and highly effective psychedelic medicine being used to treat depression, trauma and anxiety. It is a dissociative anesthetic (dissociation being a sense of disconnection from one's ordinary reality and sense of self) that is commonly used in surgeries and hospitals worldwide. Art Therapy According to the American Art Therapy Association, Art Therapy is "a mental health profession in which clients, facilitated by the art therapist, use art media, the creative process, and the resulting artwork to explore their feelings, reconcile emotional conflicts, foster self-awareness, manage behavior and addictions, develop social skills, improve reality orientation, reduce anxiety, and increase self-esteem." Cannabis Psychiatry Cannabis psychiatry skillfully combines the scientific knowledge of the endocannabinoid system with the practice of modern psychiatry, using cannabis as a psychopharmacological tool. Somatic Therapy Somatic (body-centered) trauma therapy acknowledges just how much is stored within the physical body. Trauma lives in our cells, and deep in our bones. It runs through our nervous systems; it runs through the generations. And as loaded a term as "trauma" is, trauma is also normal. If you live in a human body, you have experienced trauma of some kind.
At the Center for Medicinal Mindfulness, a legal psychedelic therapy clinic in Boulder, Colorado, we have led thousands of people through cannabis-assisted and ketamine-assisted psychedelic therapy sessions that have brought major breakthroughs in their lives. We help them to heal trauma, PTSD, depression, anxiety, grief, and feelings of meaninglessness. Since our founding in 2012, we have become an established leader in the emerging field of psychedelic therapy. Our vision is to heal and transform humanity and our shared ecology through education, facilitation, and integration of safe, legal psychedelic practices. We work with legal medicines (cannabis, ketamine) in both individual and group settings. We offer private retreats, trainings, and community events. We are also an intentional community of healers and activists that promote safe psychedelic use for personal and global healing and transformation.
Psychedelic Sitters School: Level 1 Foundations in Psychedelic Therapy We focus on Mindfulness Techniques that Psychedelic Therapists and Guides can use to deepen their own healing and transformation process while assisting and staying in full contact with their client for many hours. These internal skill sets are often unacknowledged in other programs, yet are essential in increasing personal and professional sustainability and resilience. You'll learn how to make your own psychedelic cannabis blends, set up your therapy space, use music, and prompts to safely hold space as a psychedelic facilitator. The skill sets taught in PSS1 are similar to facilitating Ketamine and N,N-DMT psychedelic experiences. The intensive nature of the experience allows us to do far more than a clinical Psychedelic Therapy training program. In addition to the demonstrations, experientials and multiple one-on-one practice sessions, the intensive is over four full days of personal psychedelic journeywork equivalent to the most potent Ayahuasca retreat experiences. PLEASE VISIT THE PSYCHEDELIC SITTERS SCHOOL TRAINING WEBSITE HERE FOR MORE INFORMATION, OR VISIT OUR COURSE CATALOG TO SIGN UP FOR CLASSES. Psychedelic Guide Training – Level 2 – completes the training of Level 1 and is designed to teach students everything they need to know to facilitate experiences incredibly similar to MDMA/Psilocybin in a professional setting using psychedelic cannabis. Students will learn how to deepen and broaden their client's process of healing and transformational discovery while simultaneously engaging in personal mindfulness practices that facilitate self transformation and healing. The Level 2 intensive is a full, 4.5-day professional training program with online lectures and 22 hours of psychedelic therapy experientials. These experientials include two community Conscious Cannabis Circle and 4 one-on-one practice sessions in the practicum. Psychedelic Guide Training is a prerequisite to be an assistant facilitator, a small group leader in our training program, and PSS3 – Advanced Practices in Psychedelic Therapy.