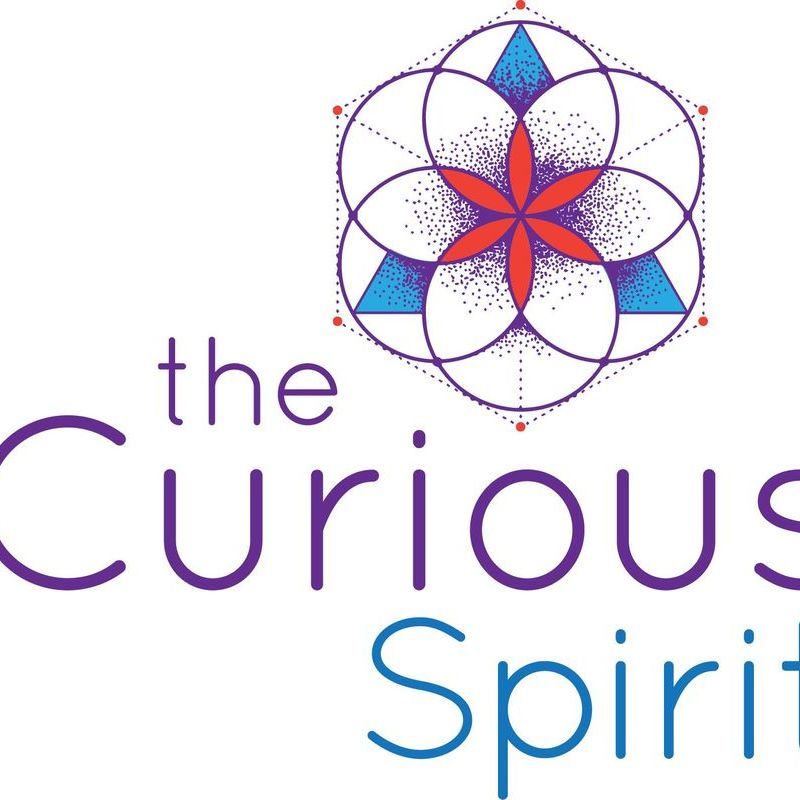 We work remotely and in-office in the NYC/Long Island area.
We are an integrative psychotherapy and coaching practice made up of diverse providers with various specializations. In addition to psychedelic integration, we work with those navigating spiritual emergence, life transitions, anxiety, depression, and daily stress. We welcome people from all backgrounds and affiliations and are all licensed professionals in New York State. There are options for in-person session in Glen Cove, NY and Port Jefferson, NY and remote sessions for those out of the local area. Individual and group retreats for deeper transformational work are available in the NYC and surrounding areas.
We are currently accepting applications for Return to Self: a 9-month Restorative Journey for Helpers and Healers. This therapeutic coaching container is intended for those who are of service as therapists, helpers, and healers of any kind who are feeling depleted and ready to focus on their own self-care. Contact Katrina@thecuriousspirit for more information.