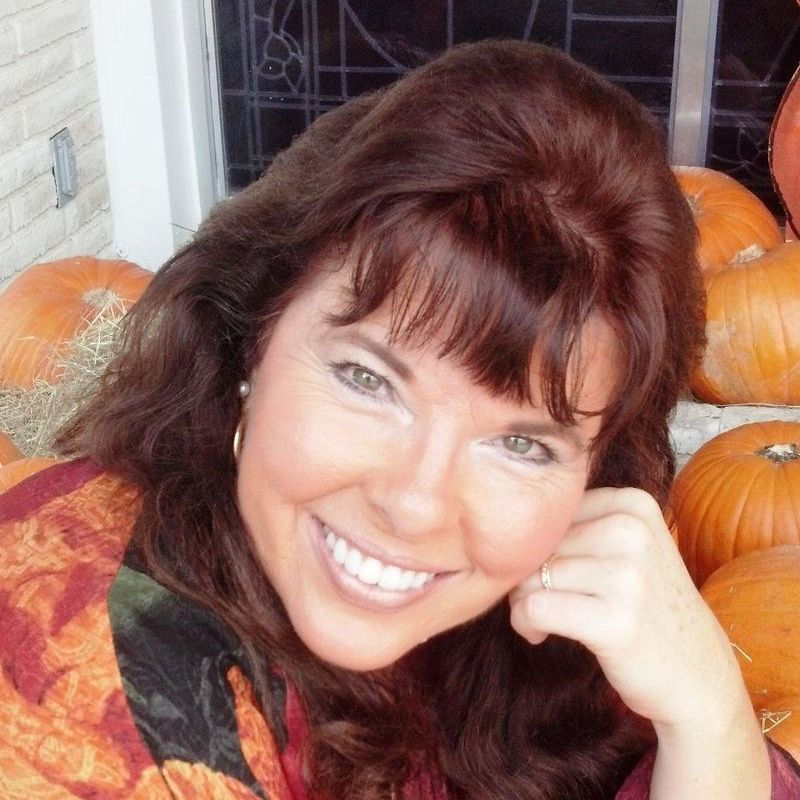 Oasis Wellness & Recovery
Therapeutically in a caring environment with an emphasis on the personalization of every service to meet each individual's needs with compassion.
Wonderful spa setting with caring and heartfelt staff! We provide traditional counseling as well as Ketamine Assisted Psychotherapies (KAP) for individuals, groups, workshops, and retreats. We are a healthcare clinic specializing in mental health and addiction. We provide ketamine infusion therapy for mood disorders, trauma-integrated counseling, medication-assisted treatment for opioid addiction, and IV vitamin therapy
Ketamine Assisted Psychotherapy (KAP) private one-to-one sessions. KAP Group Sessions with small group facilitation. Breathwork and Ketamine Workshop. KAP Workshops, retreats, and trainings.