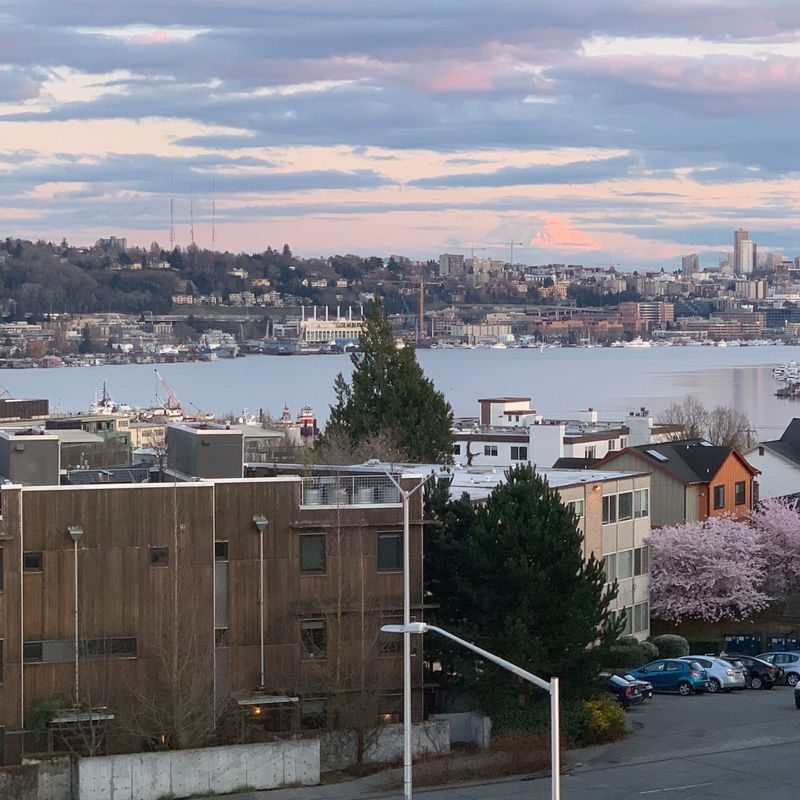 The Ketamine Clinic of Seattle, PLLC
We work one on one with clients to achieve their goals.
The Ketamine Clinic of Seattle offers a unique style of care and is committed to offering effective and affordable options. We are here to help you identify and achieve your mental health goals and help guide you in your transformation to wellness. We provide a patient-centered integrative alternative treatment option for people who have been suffering from long-term depression and are not seeing results from traditional treatments (such as antidepressants or ECT). Ketamine therapy can provide rapid results (from hours to days), without the negative side effects often experienced with antidepressant medication. We are committed to acquainting people with this new and unique option for treatment.
We offer IV ketamine infusions.