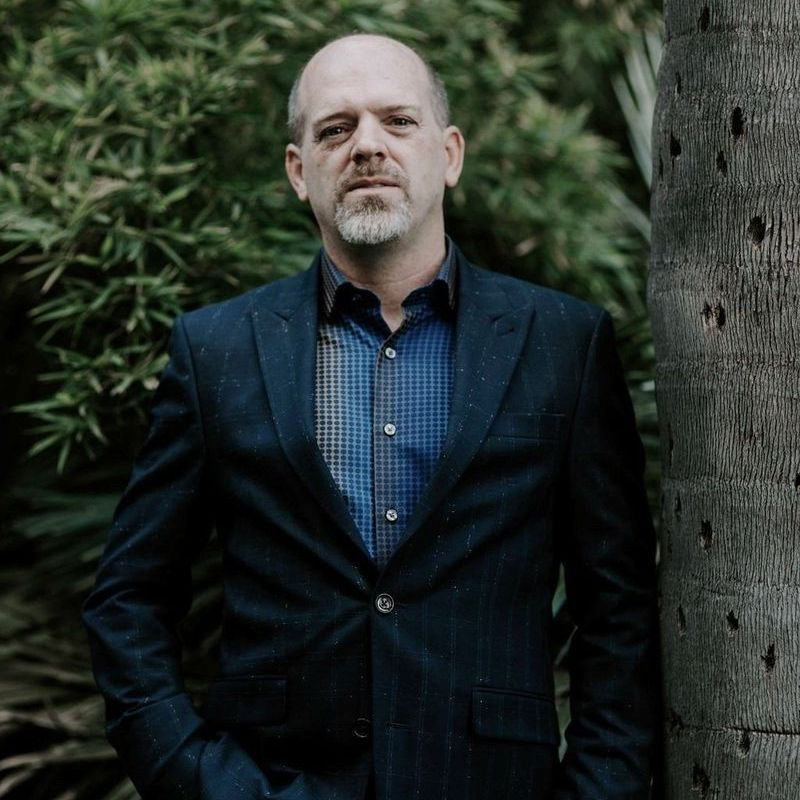 Tim Mills, LPC
Licensed Professional Counselor
My work with new clients begins with ensuring they understand and feel comfortable with the treatment, and are able to set realistic intentions and expectations. I will also provide them with the guidance they need to help increase the chances of best outcomes. I understand the critical importance of set and setting, and am committed to ensuring each client is supported in their own unique needs.
I first became interested in Ketamine-Assisted Psychotherapy and other Altered State therapies after seeing research and FDA trial results over the past several years. Upon further direct training, including the MAPS (Multidisciplinary Association for Psychedelic Studies) MDMA-Assisted Therapy training, and exploration of the potential use of psychedelic medicines, I understands the potential of altered states when enveloped in a therapeutic mindset and environmental setting. In addition to being the Clinical Director and a psychedelic therapist at Cathexis Psychedelics, I am also the CEO/Clinical Director of Cathexis Tucson. Prior to establishing Cathexis, I worked at Intermountain Centers for Human Development as a Clinical Supervisor, Pantano Behavioral Health Services as Deputy Clinical Director, and at Presidio Counseling and Center for Life Skills Development as a Therapist. Prior to my work in the field, I took part in several different careers which utilized my education in business and finance, and I proudly served time in the US Marine Corps.
Ketamine-Assisted Psychotherapy for treatment resistant mental health conditions and psychedelic integration.