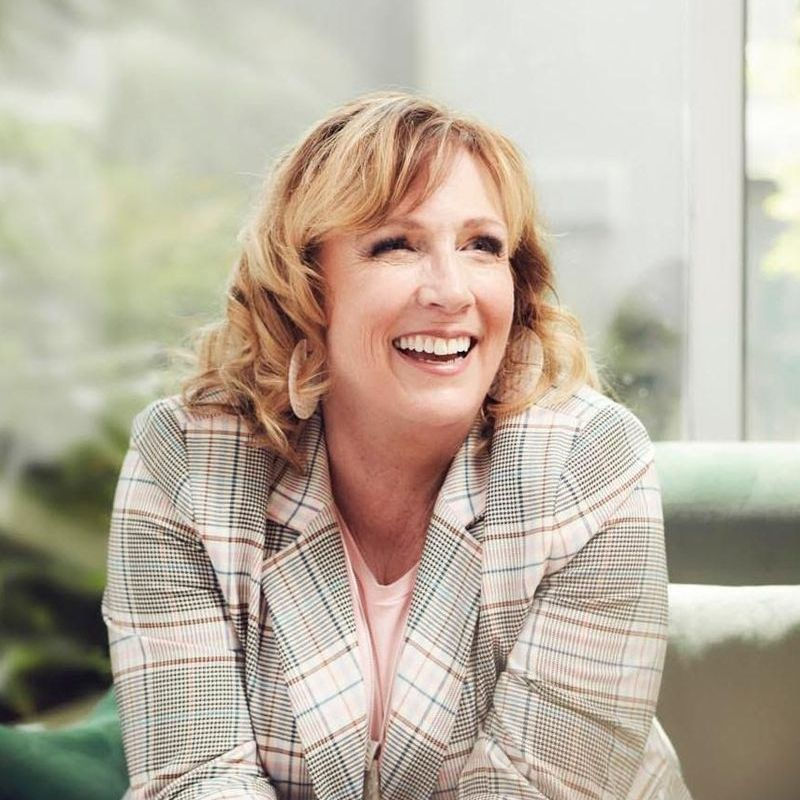 Tina Schermer Sellers, PhD, LMFT, CST-S
Clinical supervisor - sex therapy, relational thriving, healing religious sexual shame and trauma, psychedelic integration
I primarily do clinical supervision with all types of clinicians across the country focusing on relational therapy, sex therapy, healing religious sexual shame and trauma, and psychedelic assisted therapy.
Dr. Tina Schermer Sellers is a licensed sex and gender feminist psychotherapist, clinical supervisor, best-selling author, researcher, emeriti professor, and media personality whose expertise spans sex therapy, spiritual intimacy, parenting, psychedelic assisted therapy in the healing of religious sexual trauma, and social justice. Her revolutionary perspectives have been expressed on countless platforms such as Spirituality & Health, Refinery 29, Vocal, Medium, and Bust Magazines, along with many podcast, radio, news, and TV interviews. Known for exposing the impact of sexual shame and religious sexual trauma on our ability to securely attach to our partners, and instruct our children to attach to theirs, Dr. Sellers' book Sex, God, & the Conservative Church – Erasing Shame from Sexual Intimacy has had a global impact. Her latest book, Shameless Parenting – Everything You Need to Raise Shame-free, Confident, Kids and Heal Your Shame Too! was a New Release Bestseller in eight categories. Dr. Tina is the Medical Director of the Northwest Institute on Intimacy (nwioi.com) and Inanna Rising (inannarising.org). She speaks throughout the world on how to heal religious sexual shame and trauma, and raise shame-free relationally confident children. She can be followed on Instagram @DrTinaShameless.
NWIOI has 30+ online training programs in sexual health, sexual dysfunction, healing trauma, and medical collaboration.