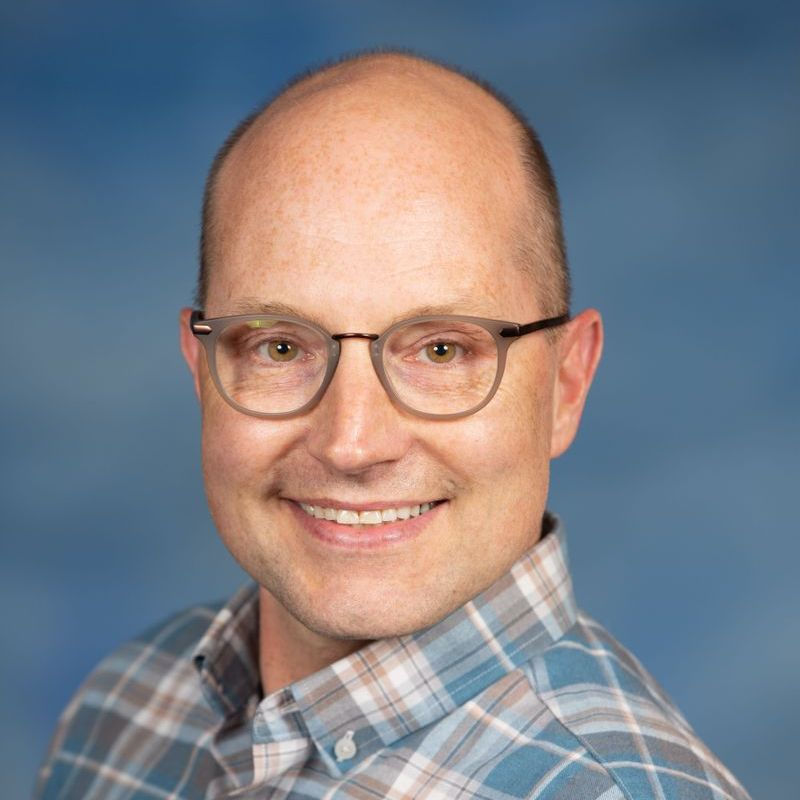 Todd Dickson, PMHNP-BC
Psychiatric Mental Health Nurse Practitioner
Dr. Dickson provides psychedelic-assisted psychotherapy, which is currently available with ketamine and is rapidly approaching FDA approval with MDMA and psilocybin. Ketamine-assisted psychotherapy is revolutionizing mental healthcare by providing robust and long-lasting relief from a variety of difficult-to-treat mental illnesses.
Dr. Dickson is a dual board-certified psychiatric mental health and family nurse practitioner and addiction specialist specializing in treating adults with psychiatric and co-occurring substance use disorders. Todd is the founder and provider at Dickson Psychiatric Services, working in collaboration with PURE, to provide Ketamine Assisted Psychotherapy. Todd takes a bio-psycho-social-spiritual approach to patient care. A biopsychosocial-spiritual model is a holistic approach acknowledging the interaction between physical, psychological, social, and spiritual aspects of patient care and well-being. As a Polaris Institute-trained psychedelic-assisted psychotherapist, Todd has a solid foundation in various theoretical approaches and draws from psychodynamic, humanistic, existentialist, cognitive behavioral therapy, and new neuroscience research. Todd works with clients so they can explore their current difficulties, personal beliefs, and values, find ways to cope and uncover the connection between past and present experiences. Todd gives his full attention to a safe place to express emotions, and his knowledge and experience give his patients as much support as possible.
A psychiatry and psychotherapy practice dedicated to comprehensive, highly personalized, and confidential care for a broad spectrum of mental health concerns. I use a combination of pharmacologic (medication) and non-pharmacologic (psychotherapy) and alternative/complementary) treatments to help clients achieve their optimum health and well-being goals. At Dickson Psychiatric Services, I offer ketamine-assisted psychotherapy that incorporates both low to moderate-dose psycholytic (empathogenic) and moderate to high-dose psychedelic (ego-dissolving) sessions while recognizing the powerful neuro-biochemical effects of the medicine. I strongly believe in the healing power of human relationships and the therapeutic potential of non-ordinary states of consciousness (NOSC). Ketamine-assisted psychotherapy holds enormous reparative potential by combining therapeutic elements and the biological benefits of ketamine.