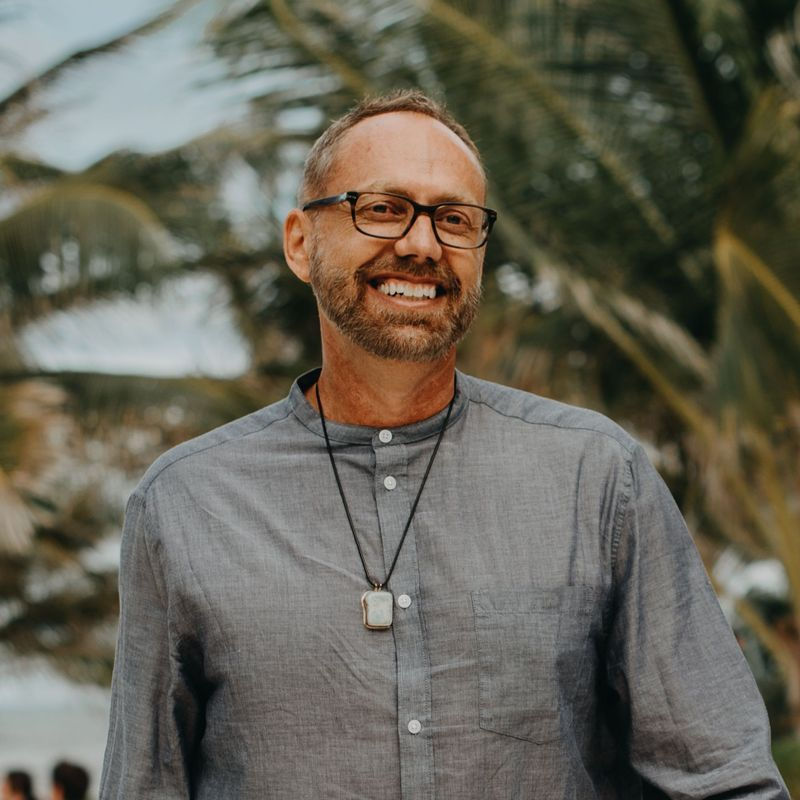 Tony Martin, MSW
psychedelic therapist
Psychedelics are catalysts for opening up the mind to engage with how subconscious experience drives conscious thoughts, emotions, and behaviors. My approach is collaborative and compassionate. We explore a holistic understanding of this work while developing your capacity to be with challenging and/or mystical experiences. I work with beginners up to experienced journeyers seeking deeper understanding. Our work together can begin to dismantle the habits and patterns which serve as barriers to ease, peace and wholeness. Being open and vulnerable is a gift. It can also be challenging. Safety, comfort, and trust are my primary focus. Feelings of interconnectedness and other mystical experiences can be powerful and also confusing. I provide intentional support and resources to bridge psychedelic preparedness and post-journey integration. Intrinsic for this work is a developing a positive therapeutic relationship. I provide a container for people to be themselves and engage in deep, sometimes painful work. I invite you to reach out for more information about how we might work together.
"Pain is a given. Suffering is optional." Growing up with caregivers who experienced personality and substance use disorders was difficult, but it instilled in me a sensitivity toward the pain and suffering of others. A powerful need to escape my own suffering led me on a journey around the world, exposing me to diverse perspectives, cultures and spiritual practices. I became aware of how we are all conditioned to view the world in terms of subject-object relationships and how this conditioning impacts mental health and spiritual openness. My diverse career spans hospitality, finance, mindfulness, digital media, social work, and psychedelic therapy. I served in leadership roles at InsightLA, Wanderlust, and Upworthy before transitioning to psychedelic-assisted therapy. I've learned about the benefits and limitations of Western psychotherapy and compliment my training with spiritual concepts and contemplative practices to provide intentional, holistic, psycho-spiritual support. I am trained as a Mindfulness Based Stress Reduction (MBSR) teacher and completed Spirit Rock's Advanced Practitioner Program. Contemplative practice is an integral part of my life and how I support the therapeutic work of others. Whether a client has meditation experience or not, I've found these practices to be hugely beneficial in preparing for and integrating psychedelic experiences. Journeying with psychedelics can reveal how psychological suffering and spiritual confusion are connected. My own work with these medicines has revealed the importance of clarifying values and my life's purpose. I support clients who work with MDMA, psilocybin, ketamine, ayahuasca, LSD and cannabis. I have undergone experiential training in psilocybin-assisted therapy in Jamaica and participating in Fluence's Certificate in Psilocybin-assisted Therapy program. In September of 2023, I will further deepen my training at UC Berkeley's Center for the Science of Psychedelics. My own healing journey fuels my commitment to compassionate, anti-oppressive practice. I am passionate about equitable access and work on a sliding scale. Through my own intersectionality and personal experience, I have developed the capacity to hold space for explorations of generational trauma.
boon - a psycho-spiritual protocol for psychedelic experiences.