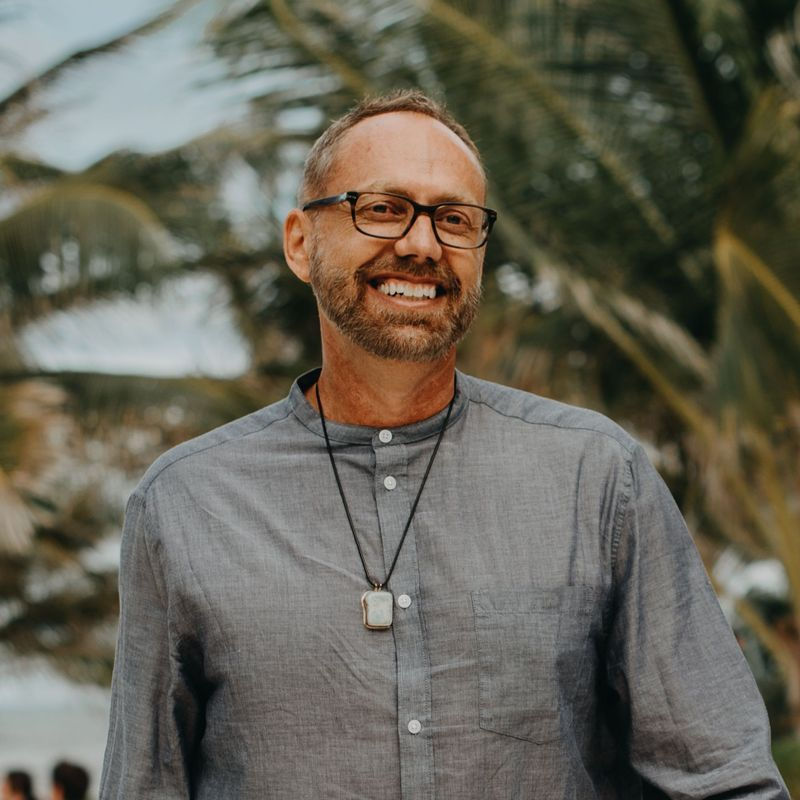 Tony Martin, BSc, MSW
psychedelic therapy coach
Psychedelics are catalysts for opening up the mind to engage with how subconscious experience drives conscious thoughts, emotions, and behaviors. My approach is collaborative and compassionate, which facilitates working with challenging experiences. I work with beginners up to experienced journeyers. Together, we explore the conditioning that leads to viewing the world in terms of subject-object relationships and begin to dismantle the patterns that serves as barriers to peace and wholeness. Subjective feelings following psychedelic use include, among others, a more flexible sense of self, enhanced attention and heightened sensory perception. Being open and vulnerable is a gift. It can also be challenging. Safety, comfort, and trust are my primary focus in psychedelic support. Feelings of interconnectedness and other mystical experiences can be powerful and sometimes confusing. Our work together will help you to integrate your experience with the values that are most important to you-- not mine or anyone else's. With a positive therapeutic relationship and a harm-reduction model you can realize more positive outcomes. I invite you to reach out for more information about mindful, intentional preparation, journey day set & setting advice, and integration therapy.
Life is a journey, not from A to B, but from A deeper into A. Growing up with caregivers who experienced personality and substance use disorders was difficult, but it also instilled in me a sensitivity toward the emotional pain of others. Life experience has expanded my awareness of the ways societal conditioning impacts individual and collective wellbeing. I've learned about the limitations and challenges of Western therapeutic approaches and employ a more intentional and holistic approach to my work. I am trained as a Mindfulness Based Stress Reduction teacher and completed Spirit Rock's Advanced Practitioner Program (Vipassana meditation.) Contemplative practice is an integral part of how I work. I see it as an incredibly powerful support to prepare and integrate both deeply challenging and meaning-changing experiences. I have experience working with MDMA, psilocybin, ketamine, and LSD. I have undergone experiential training in psilocybin-assisted therapy in Jamaica and currently undergoing Fluence's Certificate in Psilocybin-assisted Therapy program, which meets Oregon Health Authority's licensing requirements. In the Fall of 2023 I will join UC Berkeley's Center for the Science of Psychedelics certification program. Journeying with psychedelics points to how psychological and emotional pain is connected to how we relate to our experience, even more so than the actual pain. My journeys have revealed the importance of understanding and evolving my values and purpose. I find that holistic preparation and integration of psychedelic experiences is the key to positive therapeutic outcomes. I am passionate about equitable access and work on a sliding scale. Through my own intersectionality and personal experience, I am able to hold space for explorations of generational trauma.
boon - a psycho-spiritual protocol for psychedelic experiences.