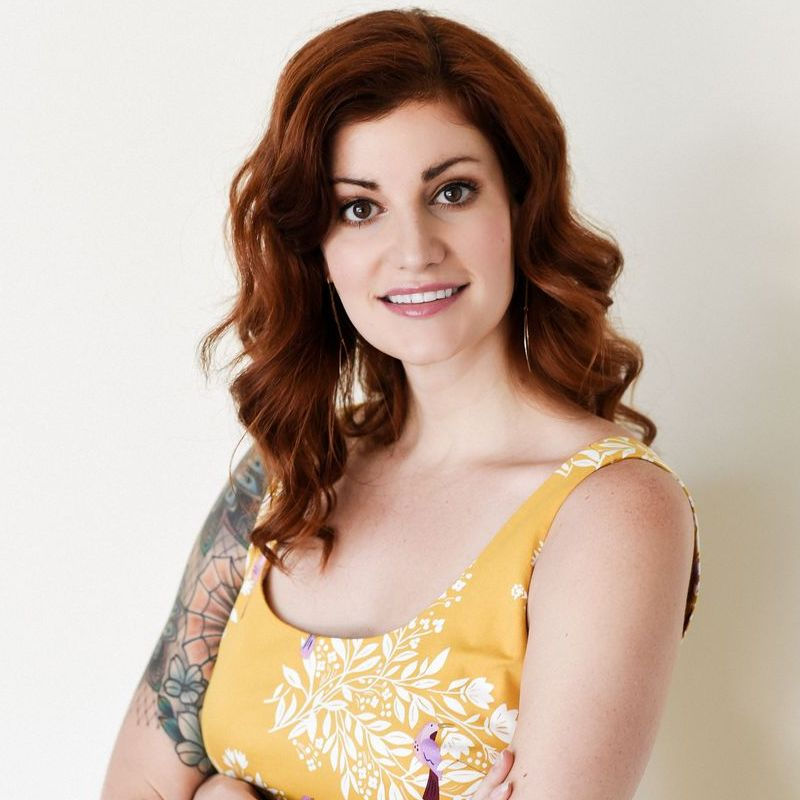 Tracy Carver, PhD
Licensed Psychologist
When it comes to therapy and mental health, I don't believe in a quick fix. Instead, I believe in finding long-term solutions to lifelong struggles. For some clients, this could mean collaborating once a week over the span of two to three months. For other clients, this could mean a multi-year collaboration. In both cases, the goal is to cultivate a more peaceful mind and create long-lasting, positive change.
From the time I was born to the time I graduated high school, my father served as an active duty member of the U.S. Marine Corps. Being a military family meant that we moved from coast to coast every three to four years. I was born in California, learned to ride a bike in Japan, and went to my first school dance in North Carolina. Looking back, I actually went to 8 different schools between kindergarten and 12th grade. Whew! After living in so many different places, I feel very lucky to call the city of Austin home. As the saying goes, "I wasn't born in Texas, but I got here as fast as I could." When I'm not therapizing, I enjoy getting deeper into my yoga and meditation practice, going to music festivals, taking ballet classes, and traveling off the grid.
Yoga Nidra Meditation Class offered every Monday at 8pm ET/7pm CT. The perfect holding space for psychedelic integration. Ask me how to get your first class free!