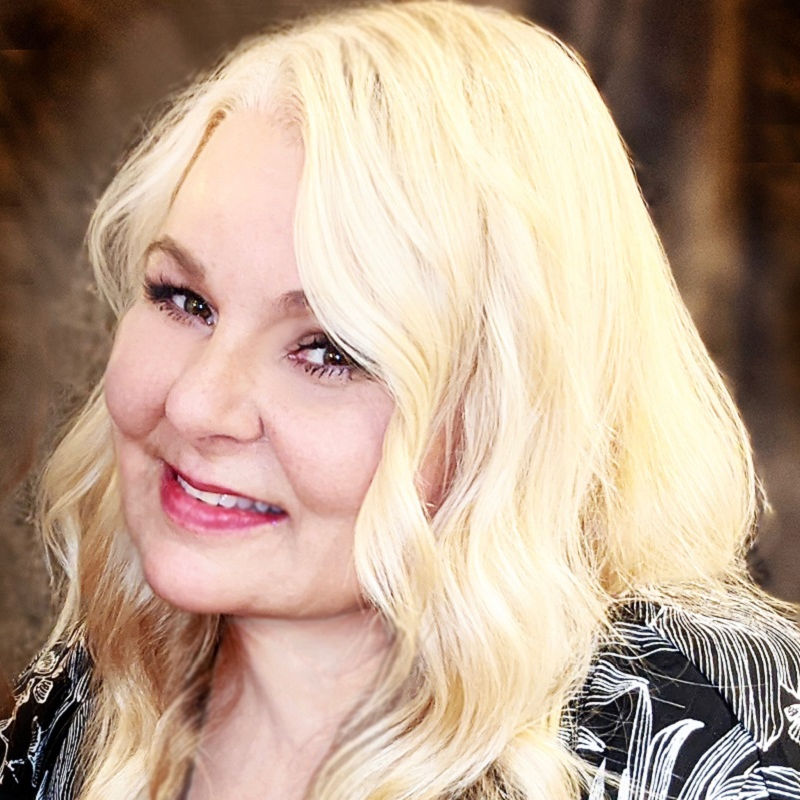 Tracy Covington, PhD
Clinical Psychologist
I offer KAP services in my private practice~a warm, sensitive setting in the heart of historic Redlands, Ca. My approach is a mixture of sacred and interpersonal psychology combined with my expert training in temperament. I believe this offers me the True vision of YOU, allowing for the opportunity to release whatever binds… trauma, depression, anxiety or blocked consciousness.
My specialty training has been in the areas of chronic illness and trauma. I have had the privilege to train in the fields of psychoneuroimmunology and applied psychophysiology with practice in biofeedback and hypnotherapy. I believe this was an incredible infrastructure in my transition to providing ketamine assisted psychotherapy.
We currently offer Ketamine assisted psychotherapy and integration sessions. Ketamine delivery options are available via IV or IM.