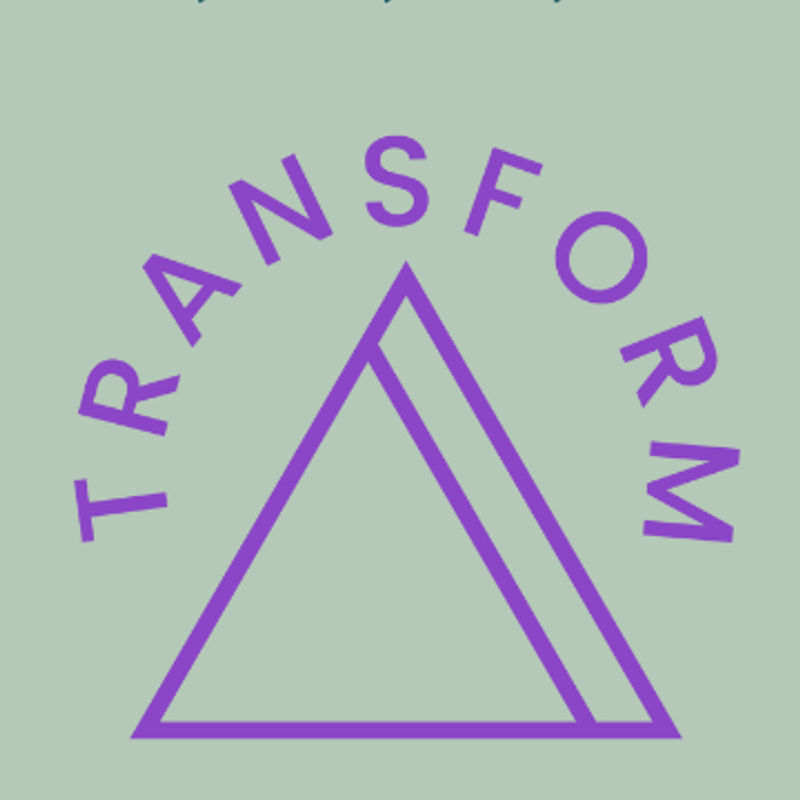 Transform Therapy Services
We offer virtual trauma focused ketamine assisted psychotherapy and coaching. As well as group ketamine assisted psychotherapy, ongoing psychedelic integration groups and individualized intensive programs.
Transform Psychological Services offers individualized Virtual psychotherapy, coaching and groups for adults throughout California. Our experienced providers will help you explore your feelings, work through life challenges, identify aspects of yourself and your life that you wish to change, and set goals to help you work through those challenges. We get that personal development sounds fantastic, in theory. So does getting enough sleep, reading more, or exercising consistently. You may not know what your wellness journey will look like, but we can help you take that first step. At Transform Psychological Services, we are committed to individualized care using a broad range of evidence-based therapy Because people differ in how they processes thoughts, express emotions, or view situations, therapy will focus your unique experience and goals. Our therapists value being consistently there as an attuned, solid presence, so you can feel safe during the self-exploration process.