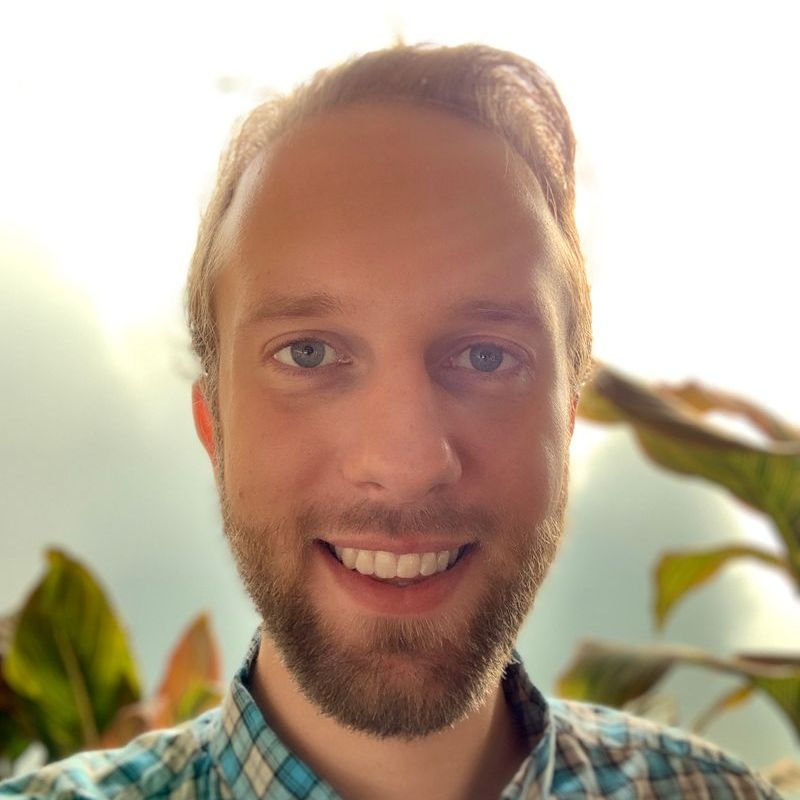 Trevor Bidstrup, LMHC, MA, LPC
Psychotherapist
Please visit PsychThera.org to learn more.
Trevor Bidstrup is a Psychotherapist in private practice. He has previously created and lead the KAP program at Northwest Ketamine Clinics. He serves on the The American Society of Ketamine Physicians, Psychotherapists, and Practitioners' (ASKP3) Therapist Advisory Panel, is the President of the Professional Psychedelic Providers Association based in Seattle, WA, and serves as the Secretary of Harm Reduction Circle. He has been invited to speak at Bastyr University, KEXP's Sound and Vision, and was also featured on WavePath's recent press release. Prior to working with ketamine, he has worked at a variety of agencies around the Seattle area to treat the full spectrum of mental illness in adults, children, couples, and families. He is guided by the natural and holistically focused education he received from Bastyr University as well as the post-graduate KAP training he received at the Advanced Integrative Medical Sciences Institute. As part of his training in KAP he has also gone through a course of treatment himself, giving him perspective from both the provider and patient's point of view. When working with Trevor, you can expect a therapy experience that is collaborative, accepting, and warm. His calming presence and gentle nature creates an environment that cultivates a deeper understanding of ourselves and the world around us. Wellness looks different for each of us, and Trevor is here to help you find what that means for you.
I offer both Individual Psychotherapy and Ketamine Assisted Psychotherapy.