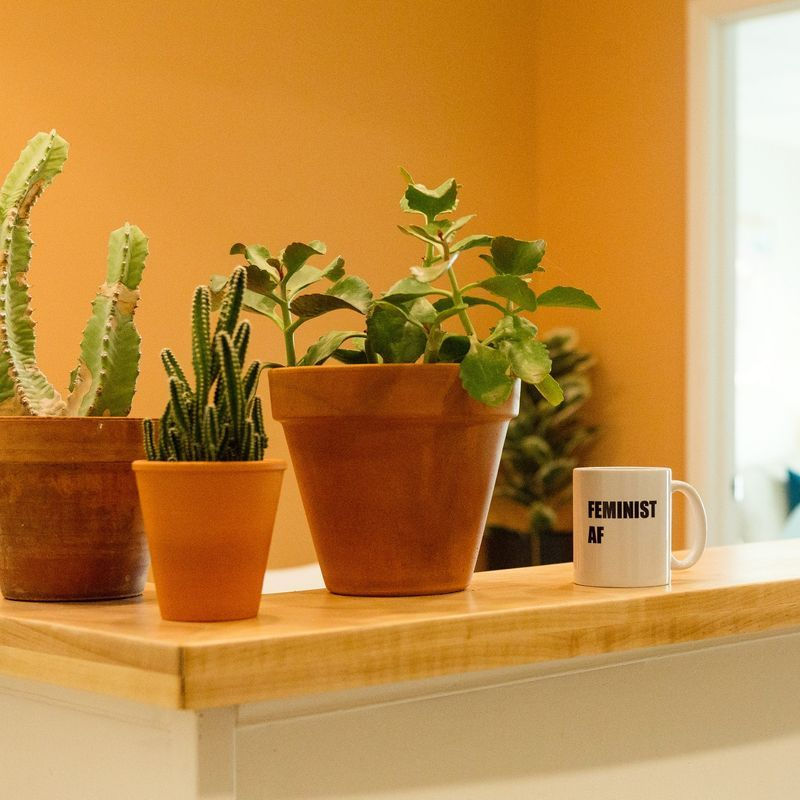 Tucson Counseling Associates
We offer therapy that is client-centered and tailored to each person's unique treatment needs. We empower you to collaborate and take an active role in deciding your treatment goals, frequency and duration.
Tucson Counseling Associates specializes in anti-oppressive outpatient psychotherapy services for children, teens, adults, couples and families at an affordable rate. We offer flexible scheduling with therapists available evenings and weekends. In office appointments are available as well as telehealth. Tucson Counseling Associates is a teaching facility that provides clinical supervision and training to associate level clinicians in a private practice setting. Additionally, we facilitate workshops and training for community members as well as professionals interested in working with clients in alternative relationships/lifestyles or psychedelic integration.
Ketamine Assisted Psychotherapy