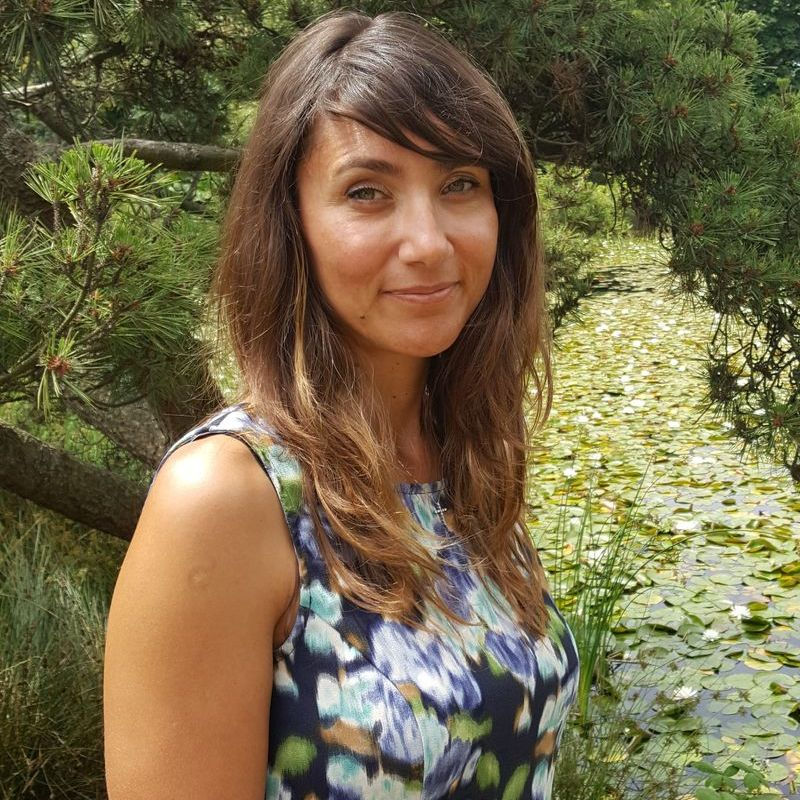 Valentina Chichiniova, RCC, CCC
Registered Clinical Counsellor
Counselling is a process of change and personal growth. I recognize how difficult it may be to begin the therapeutic process and I strive to create a safe and attuned environment where you can let your guard down. The therapeutic space is the safe haven where you can speak about anything and still feel respected, accepted and hopeful – hopeful that there is more to life than whatever pain or challenge has brought you to the place where you now – feeling overwhelmed, stressed, sad or stuck.
​I hold a Masters Degree in Counselling Psychology and have extensive post graduate training in trauma and complex trauma therapy. I continue to pursue professional excellence through continuous education and ongoing consultations with experts in the field. I have worked with adults and youth in community and inpatient settings, supporting them through struggles such as trauma, complex trauma, anxieties, mood disorders, life stress and more. In addition to my counselling experience, I also have an experience as: *Clinical Director in clinical weight loss program in the UK *Practicum Supervisor in a Masters of Counselling program *Sat on the executive board of the International Association for Counselling as the North American representative. A trip to Peru shattered my perspective on what healing looks like and showed me the ways and power of plant medicines.
In addition to being a therapist I am also: - psychedelic preparation and integration specialist - an EMDRIA approved consultant and provide EMDR consultations for certification, consultant, or just as away to help you expand your knowledge about EMDR and how to integrate it with psychedelic assisted psychotherapy. -I offer supervision to MA students and therapists.