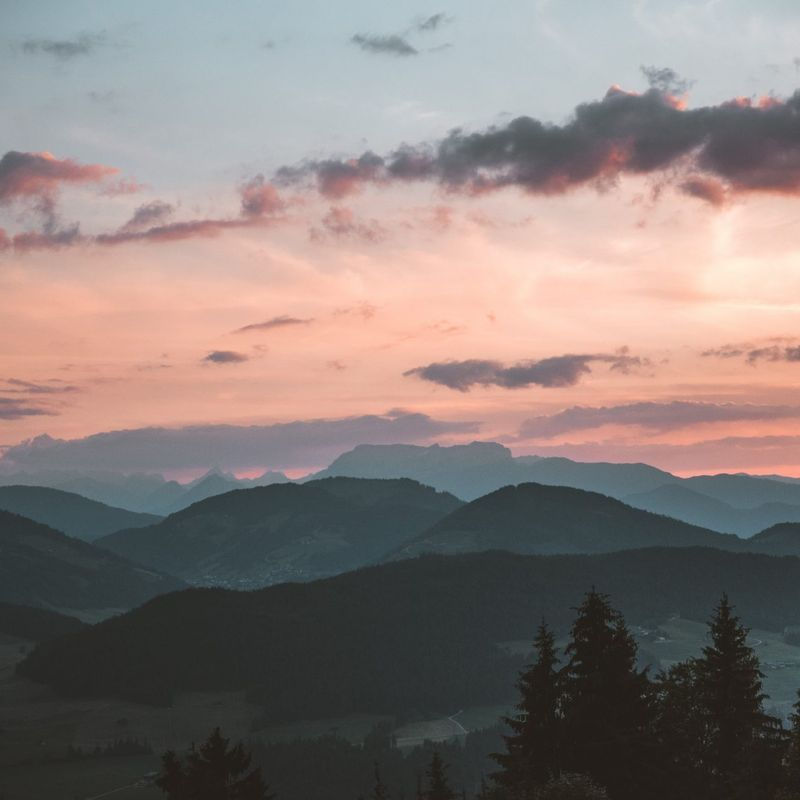 We are working with Ketamine through multiple routes of administration including oral troches, intramuscular injections, intravenous infusions, and subcutaneous injections. Our treatment structure involves preparation, the Ketamine experience, and integration sessions. We aim to tailor the treatment to best meet your therapeutic goals.
Voyage Healing PC is onne of the only Ketamine and Psychedelic clinics in Philadelphia. Voyage Healing was founded by Dr. Gail Serruya, a psychiatrist with over fifteen years of psychotherapy in such modalities as psychodynamic, CBT, hypnosis and IFS. We are a team of psychiatrists, nurses, and therapists offering ketamine assisted psychotherapy in addition to IV and IM ketamine. In the future, we hope to embark on research and also offer psilocybin and MDMA if and when legal.
We are offering small group experiential KAP trainings to supplement year long psychedelic assisted psychotherapy training programs, such as CPTR and Naropa. We are also hoping to offer group therapy for groups such as veterans, BIPOC, and clinician burnout.