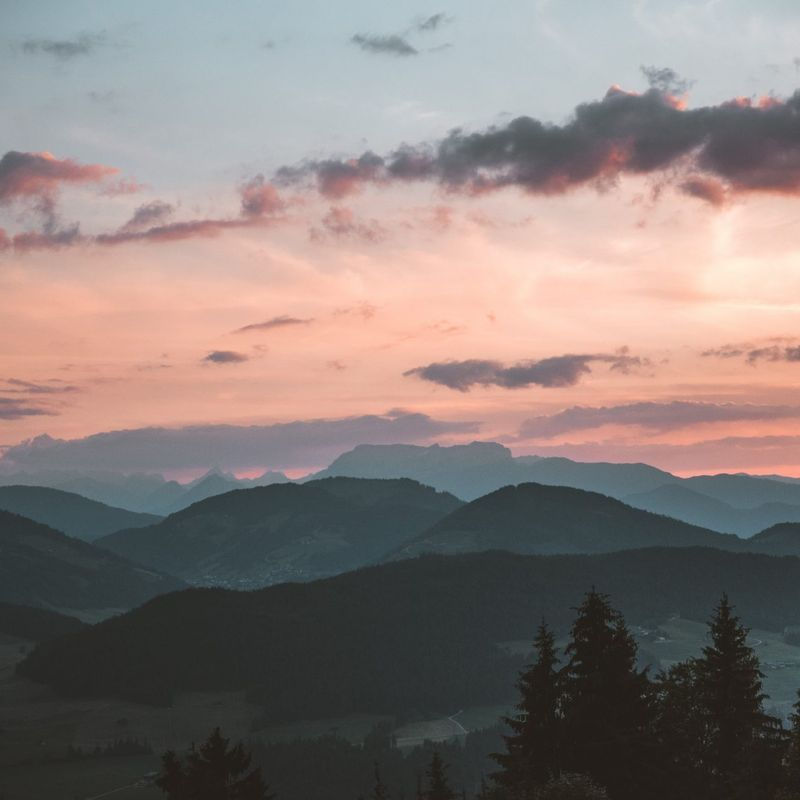 We are working with Ketamine PO and IM currently, and will likely offer IV Ketamine at some point in the future. Our treatment structure involves preparation, the Ketamine experience, and integration sessions. We aim to tailor the treatment to best meet your therapeutic goals.
Voyage Healing PC, opening November 15th 2021, is one of the only Ketamine and Psychedelic clinics in Philadelphia. Voyage Healing was founded by Dr. Gail Serruya, a psychiatrist with over fifteen years of psychotherapy in such modalities as psychodynamic, CBT, and hypnosis. We are building a team of therapists and are hoping to do research in the future as well. We are so excited to be on the forefront of this exciting new frontier. We are only able to offer Ketamine at this time, but plan to offer psilocybin and MDMA if and when legal.
We are offering a small group workshop for practitioners - "The Nuts and Bolts of Ketamine Assisted Psychotherapy" – Saturday, January 8th: 9am-12pm - FULL. Saturday, February 26th: 9am-12pm - OPEN (almost full). Please see our website for more details: voyagehealing.com. We also hope to offer Ketamine experiential trainings in the future.