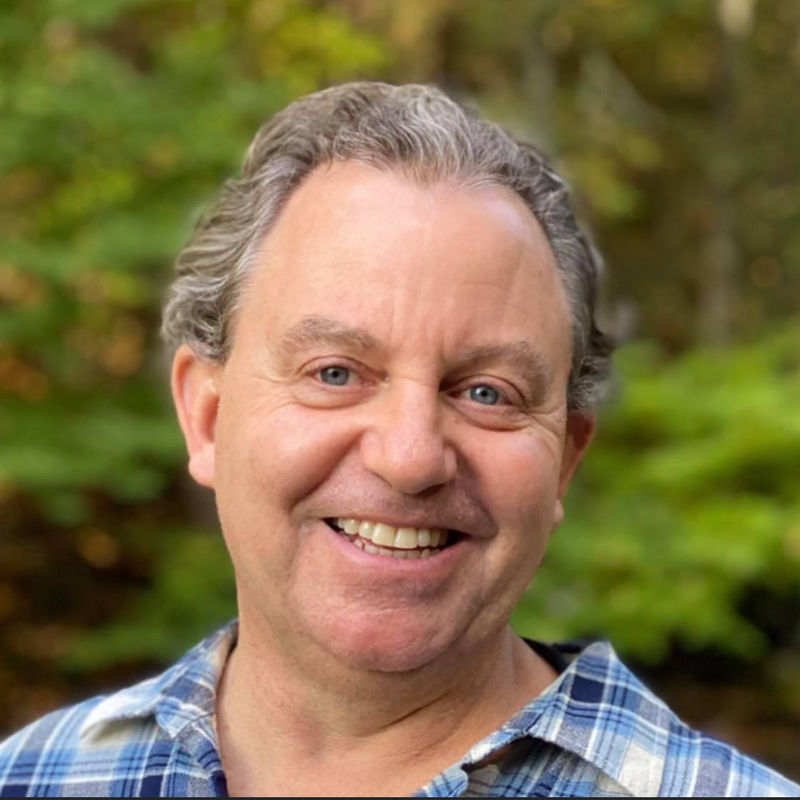 Wayne Cina, LMFT
Licensed Marriage & Family Therapist
I organically dip into my experiences to meet the person where they want and need to go...I do not offer a one prescription to all...tell me who YOU are...
I am a Licensed Marriage & Family Therapiat located in Prospect CT., about 30 minutes north of New Haven. My degree specializes in the system of the family and how that effects the individuals development. I have many relative experiences that range from being grounded in the traditional clinical approaches, to the more eclectic and holistic approaches to helping people in their healing.
(Pre-Covid) I was offering a monthly Family Constellation group. This will be offered again as we return to some normalcy. I encourage you to research what Family Constellations are...a very deep look into our family dynamics and the legacy we each carry from our ancestors... This approach is used as one primary tool, as well as IFS, to prep and integrate the work with Earth Medicines...