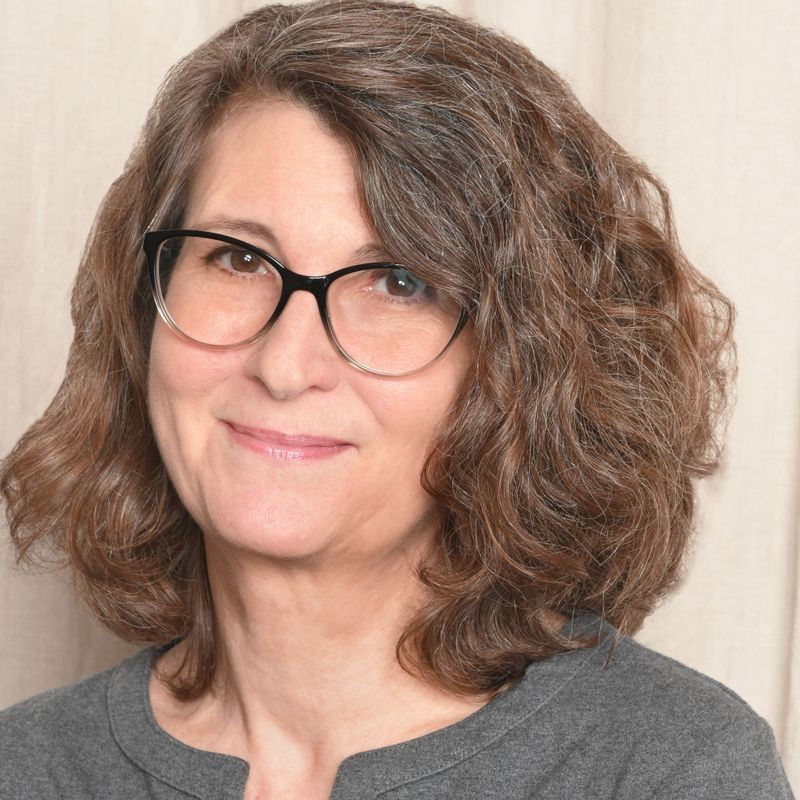 Wende Reynolds, LPC
Licensed Professional Counselor
I see clients as the experts and myself as a facilitator, guide and collaborator. I'm not an academic or an influencer. I'm pretty down to earth, but accepting and open-minded. I have so much curiosity and enthusiasm for the human story and walking beside those who are seeking new paths to hope, meaning and connection.
I've been a Licensed Professional Counselor since 2000 with a background including outpatient, residential and emergency/ crisis care in the Charleston, South Carolina area. In 2017 I began working as a MAPS-trained psychedelic therapist and researcher with MDMA, and in 2018 trained to deliver ketamine assisted therapy. After years of working in community mental health, I recognized that many of my clients were seeking healing from trauma, but being routed into medication management or short-term therapy programs rather than receiving truly trauma-informed care. When I established my private practice in 2012 it was with the intention of offering more client-centered therapy with the intention of honoring individual goals, personal experiences and recognizing relational, inter-generational and systemic factors affecting individuals' current experiences and challenges.
For those with prescribed ketamine troches from a licensed physician, I can provide a safe set and setting for in-office ketamine assisted psychotherapy (KAP.) I also provide integration sessions for those who are working with material that has emerged as a result of non-ordinary states of consciousness (NOSC) in other settings. I offer both online and in person sessions.