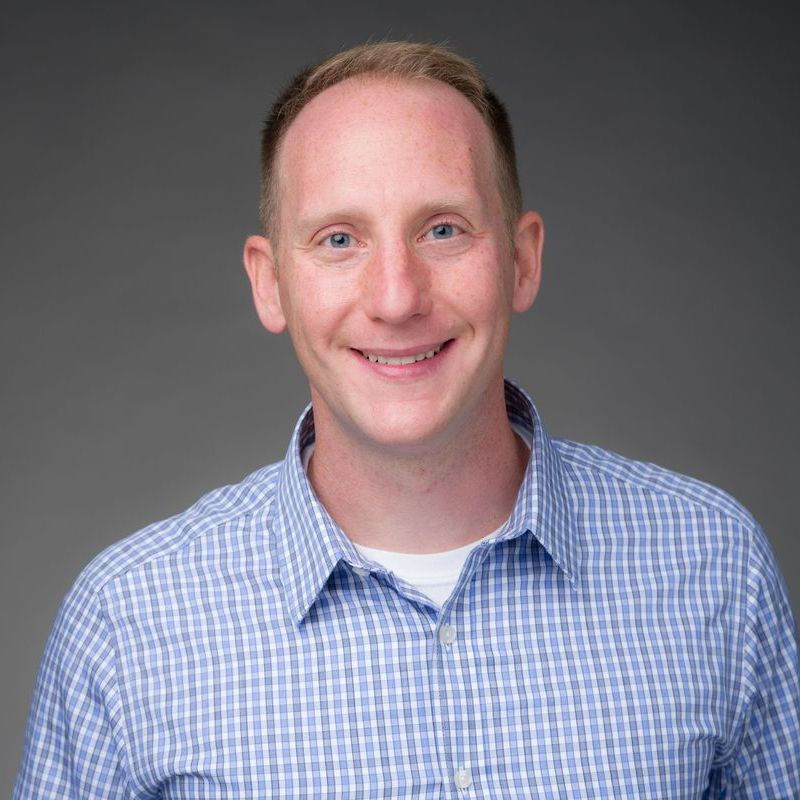 William Bianchi, DO, MSc, FACEP
Physician
Dr. Bianchi uses an evidence-based and patient focused approach to providing care to a variety of mental health and chronic pain conditions. While Set and Setting are critical features to successful psychedelic therapy, Dr. Bianchi feels that utilizing science and research to provide safe and efficacious care are equally important to ensuring successful outcomes. His clinical practice avoids the current trend towards larger 'Ketamine Clinics' and instead emphasizes a concierge approach. He works exclusively with his patients in a one on one manner, with a strong emphasis on maximizing each patient's response to treatment.
Dr. Bianchi is an Emergency Medicine physician who currently practices in San Diego, California. He has a diverse educational background and has worked in over 25 different hospital systems treating patients of all age groups with a variety of medical conditions. He is a Diplomate of the American Board of Emergency Medicine, a Fellow of the American Academy of Emergency Physicians, and a graduate of the California Institute of Integral Studies Certificate in Psychedelic-Assisted Therapies and Research.
Dr Bianchi is now accepting new patients in San Diego.