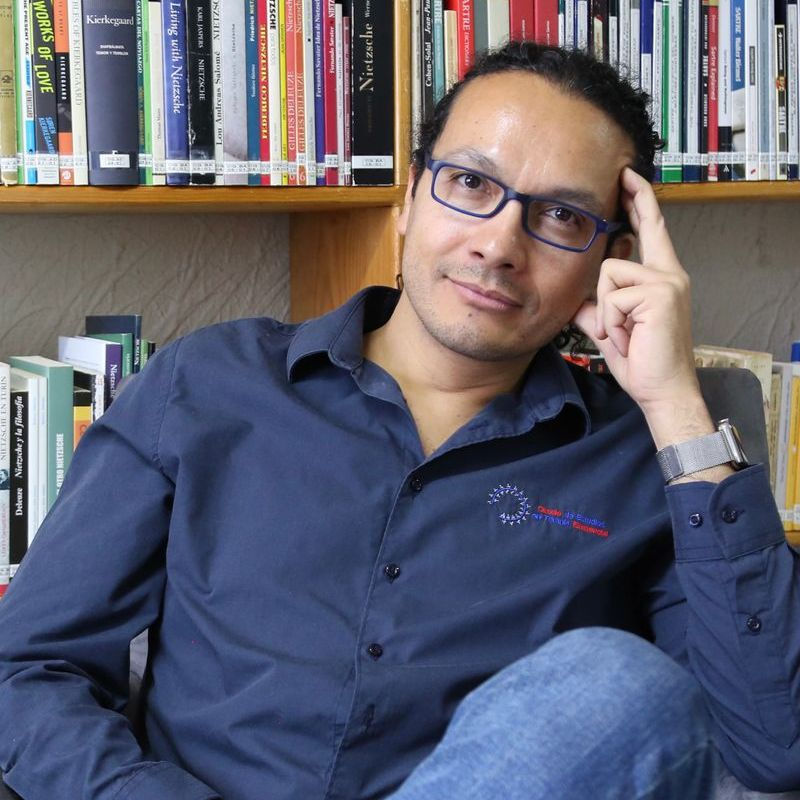 YAQUI ANDRES MARTINEZ ROBLES, PhD, PsyD, MA
Psychologist and Psychotherapist
I like to work based on exploration, description and clarification of my client's experience. I do not try to change the experience of my client, instead of that, I like to offer a non-repairing style of work, with focus on understanding and amplification of awareness.
I'm an Existential and Gestalt therapist, with a special interest in music. I'm a husband and with my wife we're "parents" of two beautiful cats. I like to play electric guitar. I'm also a speaker and trainer in some institutes around the world, teaching gestalt, group therapy and existential therapy. I have written five books on topics around existential therapy. I'm Honorary President of the Latin American Association for Existential Therapy. I'm founder and CEO of an Institute in Mexico were we offer training and a Masters degree in Existential Therapy. Since 2018 I'm offering Psychedelic Integration Therapy
I teach existential-phenomenological therapy, sexuality from an existential point of view, Gestalt group therapy, Existential group Therapy, and a course on Non-ordinary modalities of consciousness. I run a couple of integration groups in Mexico City. Every six months I offer Holotropic Breathwork workshops, and Dance & Expressive Movement workshops. Once per year I offer a six days residential workshop on Death, Dying and Grief.