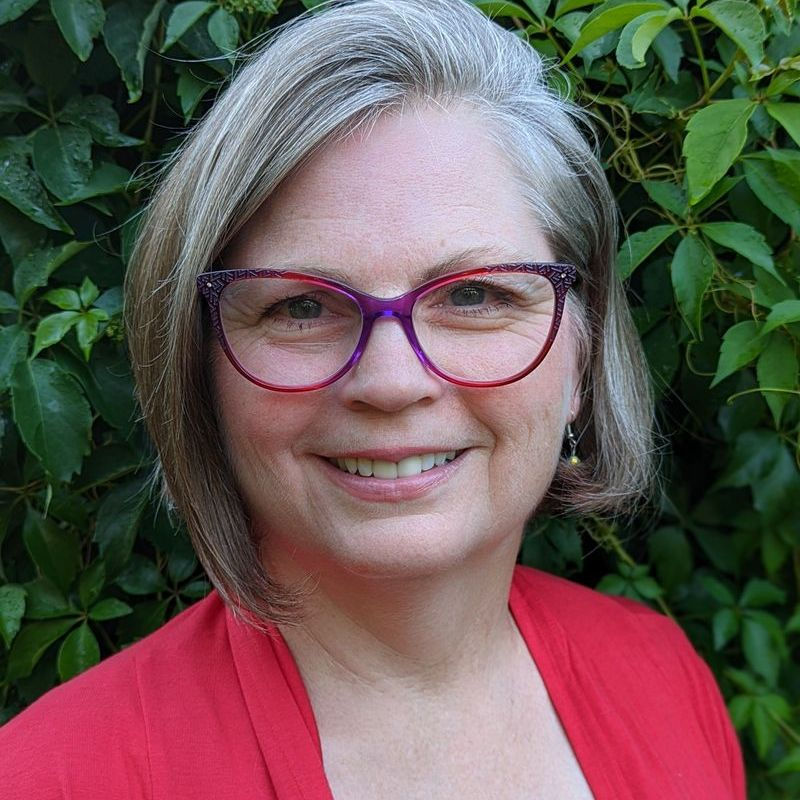 Zoe Hisey, MA, LMHCA
Licensed Mental Health Counselor Associate
Session pacing and content is generally led by the client. I offer questions and insights to help nurture curiosity and processing. My goal is to provide a safe space to express emotions, ask questions, and develop dreams. We work together to set goals and check in regularly to measure progress.
My own journey of healing from a lengthy history of abuse and trauma led me to a growing curiosity about integrative modalities and supportive therapies. Post-traumatic growth and meaning-making continues to be very rewarding for my soul in my own story and entering it with others in theirs. I consider it an honor to work with those who have experienced the grief of being marginalized, forgotten, and dismissed because of their pain. Learning new ways of healing and walking with others in their stories is a calling and privilege. I regularly take additional training and education in the specialty areas of trauma, neglect, dissociation, and abuse. It is sacred and honorable work to engage in life stories with others. In my spare time, I enjoy family, friends, writing novels, and riding my motorcycle.
I co-facilitate an online grief support group with an energy grief coach. Contact me for an application for an upcoming group.