The Premier Psychedelic Directory
Find a provider in your area with proven experience addressing needs like yours.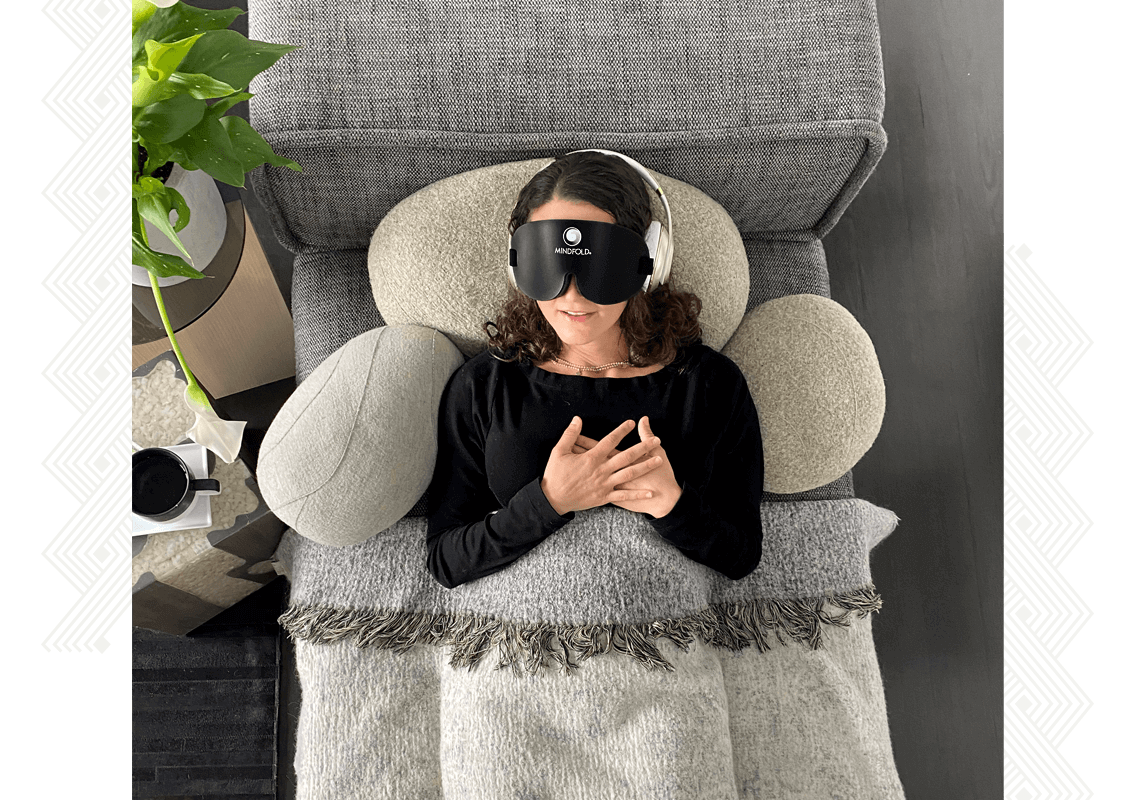 To assure high quality, safe, and ethical services, all providers in our Network are screened and are either licensed or have worked on psychedelic research studies.
So that you receive bespoke care, providers in our Network specialize in diverse therapeutic modalities. Choose the therapists or guide that best matches your needs.
Through their practice, education, and trainings related to psychedelics, providers are skilled to support transformation through care that puts your healing at the center.
Find your provider today:
Psychedelic medicine is on its way. Clinical trials are progressing for psychedelic-assisted therapies for PTSD, depression, anxiety, substance use disorders, alcohol drinking, migraines, OCD, eating disorders, end-of-life anxiety, and more.
We've assembled a global network of clinics, therapists, counselors, social workers, psychologists, medical doctors – find a practitioner to meet near you or online. Our providers offer services related to ketamine, psychedelics, plant medicines, integration, transformational preparation, mental health, and personal growth.
---
Hello Health Professionals:
Not a member of our provider network yet?
 Join Us
Visit our resources section for
articles
and inspiration.