Learn the best practices of Ketamine Therapy from expert clinicians.
Polaris Insight Center can help you integrate Ketamine-Assisted Therapy into your practice.
Take an online, live-taught training to master foundational to advanced topics in Ketamine-Assisted Therapy. Experienced clinicians from Polaris Insight Center teach you how to confidently treat clients with ketamine.
Professionals earn continuing education credits (CE).
Check out Polaris's courses below: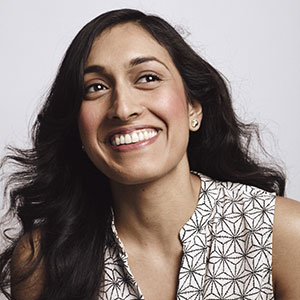 I have been very impressed by the Polaris Institute's Ketamine Training Seminars. The seminars were immensely educational, comprehensive and focused on working with ketamine holistically, as opposed to a strictly medicalized administration. The seminars gave me the confidence to hold ketamine-assisted therapy sessions in my own private practice and help my patients in a truly comprehensive way.
Dr. Priyanka Wali, MD
San Francisco, CA
Providers are now utilizing the skills learned through Polaris Insight Center training. Find practitioners in the Psychedelic Support Network trained by Polaris Insight Center.